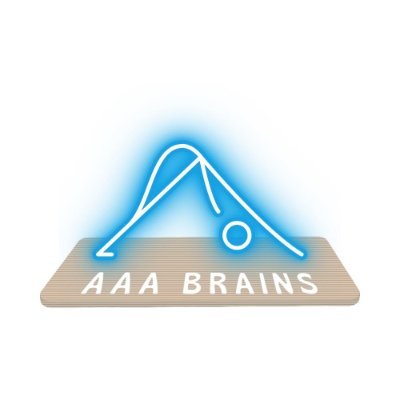 A Yoga Studio That Brings the Benefits of Yoga to People's Homes with New Online Platform
April 27, 2023, Bhubanewar, India: As the COVID-19 pandemic continues to affect people's lives and wellbeing across the globe, AAA Brains, a leading provider of yoga classes and workshops, has launched a new series of online yoga classes to help people stay healthy, relaxed, and connected from the comfort of their homes.
Many people are struggling to maintain their physical and mental health while staying at home. In response, AAA Brains has developed a new platform to bring the benefits of yoga to people of all ages and abilities, regardless of their location or circumstances.
Our mission has always been to make yoga accessible and inclusive for everyone. With the launch of online classes, AAA Brains is excited to take this mission to the next level and reach even more people who need the healing power of yoga in their lives.
The online yoga classes offered by AAA Brains include a range of styles and levels, from beginner-friendly classes to advanced workshops for seasoned practitioners. All classes are led by experienced and certified yoga teachers who are passionate about helping their students cultivate strength, flexibility, and peace of mind.
The online classes are designed to be interactive, engaging, and supportive, just like in-person classes. They use a variety of tools and techniques to create a sense of community and connection, even though we're practicing in different locations.
To participate in AAA Brains's online yoga classes, students simply need a stable internet connection and a device with a camera and microphone. Classes can be accessed from anywhere in the world, making it easy for people to fit yoga into their busy schedules.
About AAA Brains:
AAA Brains believes that yoga is more important now than ever before. By offering classes online, they are helping people stay healthy, calm, and connected during these challenging times. To learn more about AAA Brains's online yoga classes and workshops, visit aaabrains.org or contact by calling +91 789-432-6333 or emailing yoga@aaabrains.org.
Like Us: http://facebook.com/yogabrains
Follow Us: https://www.instagram.com/aaayogabrains/
Retweet us: https://twitter.com/aaayogabrains
Contact Detail:
Company Name: AAA Brains
Contact Person: Media Relations
Email: Send Email
Phone No: +91 789 432 6333
Country: India
Website Url: https://aaabrains.org/


Source: www.PRExhibition.com