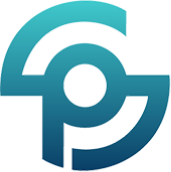 04/13/2023- Middlesex, NJ: When handling X-rays and other medical imaging, it can be difficult to make the appropriate markings. In addition, you may have to work with those x-rays for quite a while with a patient, and having that type of constant exposure leaves many x-ray markers fading over time. This can then lead to you missing a key piece of information that they represent.
That's why Philips Safety has started to create a variety of made-to-order lead markers for x-ray images. X-ray lead markers are meant to conveniently show points of interest that will allow medical professionals to quickly review and assess the medical images and begin the next phase of diagnosis or treatment.
They need to be bright and offset the monochromatic appearance of medical images. That's why x-ray markers were created to eliminate confusion about whether the image has a pen-based marker on it.
In addition, the right type of lead markers for x-ray usage will lead to better communication between medical professionals as well as reduced retakes of medical imaging, saving time and money and having optimal operational efficiency.
With reduced intakes, it also means less exposure to radiation, which is a much safer option for medical professionals and patients alike. On top of that, besides better accuracy and localization of these images, there's a compliance aspect that these lead x-ray markers help to cover. With accurate identification, it helps to keep medical professionals headed toward more accurate diagnoses as well as more efficient treatment plans that can lead to fewer issues with a patient.
Philips Safety has multiple options when it comes to your x-ray marker of choice. All of these are produced with a hard plastic shell and aluminum combination. They also have clear and easy-to-see lettering inside made of heavy metal alloys. Everything is then sealed with crystal clear epoxy, which helps with how long the imaging will last.
Multiple options to fulfill your needs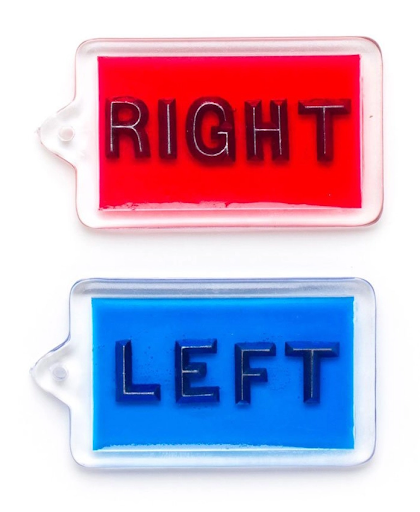 The first tag to consider is the rectangular L&R x-ray markers. These film identification markers are the perfect large shape that is also color coded. The red color means right, and the blue color means left, with the lettering on the inside as an additional layer of confirmation.
The next option is the square x-ray markers that are also color-coded red and blue, but instead of lettering, this time has a clear lead arrow on the inside. Again, this helps for a bit of flexibility in how you are going to use these lead markers for x-ray imaging. This is because they can be angled to look at more specific areas.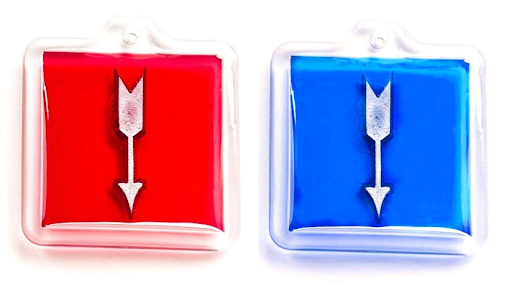 The final option to consider is the circle L&R x-ray markers. These come in the same color coding of blue and red. There is a large letter at the center of each one, an R for right in the red x-ray lead markers and an L for left in the blue x-ray lead markers.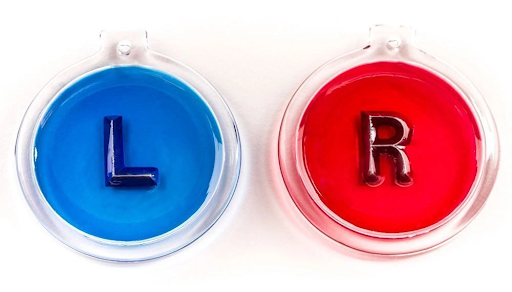 Get your medical imaging ahead of the game with Phillips Safety's cost-effective lead x-ray markers. If you need help or more information about Phillips Safety's products, talk to them through their chat, e-mail at service@phillips-safety.com, or call at 1-866-575-1307.
About Us:
Phillips Safety Products Inc. is the world leader in occupational safety products. Phillips Safety specializes in safety glasses for laser, radiation, welding, and glass working among others. The Company's products include laser safety glasses, radiation safety glasses, glassworking eyewear, and welding safety glasses. Phillips manufactures other safety products, including sheeting, barriers, signs, glass, and lenses. The Phillips family has been in the occupational safety industry for over 100 years and continues to play an active role in the community. Don't hesitate to be a part of the Phillips Safety family. If you need help or more information about our products, e-mail us at info@phillips-safety.com, or call us at 1-866-575-1307.
Like us: https://www.facebook.com/PhillipsSafety/
Follow us: https://www.instagram.com/phillips_safety
Subscribe us: https://www.youtube.com/@PhillipsSafety
Contact Detail:
Company Name: Phillips Safety Products, Inc
Contact Person: Media Relations
Email: Send Email
Phone No: 1-866-575-1307
Address: 271 Lincoln Blvd
City: Middlesex
State: NJ 08846
Country: United States
Website Url: https://phillips-safety.com


Source: www.PRExhibition.com