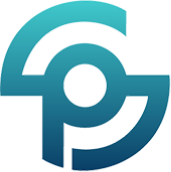 04/13/2023- Middlesex, NJ: Safety equipment in a hazardous environment is a must. Sometimes, we may think that a piece of safety equipment is unnecessary or too bulky and uncomfortable that it hinders the work progress. Yet they are specifically there to protect you and others from potentially life-threatening hazards at times.
Unfortunately, even for those with years of experience, no level of experience will directly protect you from a threat unless you have the right type of equipment as well.
One area needing specialized protection is welding, specifically with welding or welding safety glasses. Yet you cannot simply put on a pair of sunglasses and have that be enough. Welding glasses can come in different shapes and sizes, but when worn properly, they provide the necessary coverage against those bright flashes, ultraviolet (UV) rays, and even infrared radiation.
There's also a possibility for an option such as clip-on welding glasses. This allows you to use other safety glasses or even a hard hat with these clip-on flip-up welding glasses. This will help you get better visibility as well as improved safety and flexibility to use clip-on welding glasses only when needed.
Plastic Clip On Flip Up Torching Safety Glasses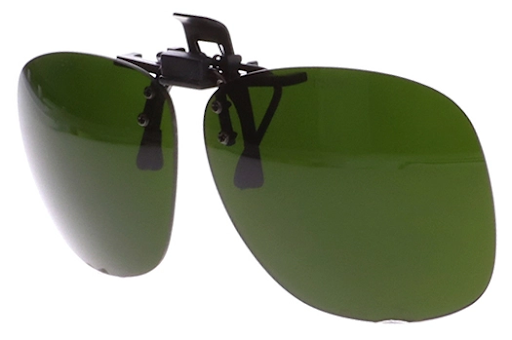 You have your range of shades when you select the Plastic Clip On Flip Up Torching Safety Glasses from green shades ranging from 1.7 through 8.0 or in cobalt Blue shades 4.0, 6.0, and 8.0.
They're also quite a large pair of clip-on welding glasses that can easily fit on various frames and sizes and can be an add-on to your existing safety glasses. Regardless these come with torching protective qualities and also protect your eyes against multiple types of radiation.
Clip-On 1/2 Eye Torching Safety Glasses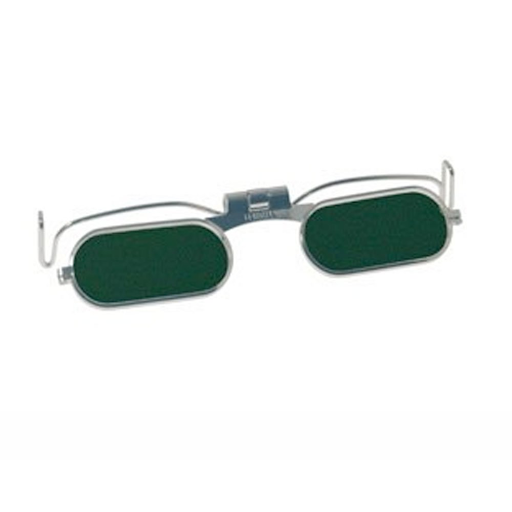 These clip-on welding glasses are able to provide half of the protection that makes it great for those that need to observe the welding work quickly or even when handling welding metal cutting and other related work. They are quite durable and are constructed of metal.
These Torching Safety glasses also come ready to protect against torching as well as offering both cobalt blue and green shade lenses. You can get the cobalt blue in four shades 4.0, 5.0, 6.0, and 8.0. With the green shade options, you also can get the same four shade ratings such as 4.0, 5.0, 6.0, and 8.0.
Hard Hat Full Eye Torching Safety Glasses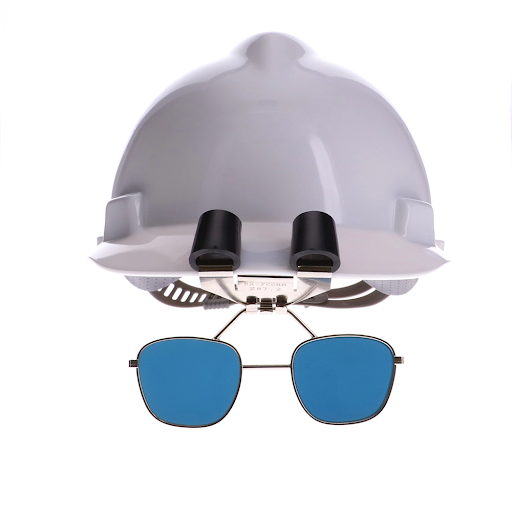 Another clip-on metal option that's also quite lightweight is this full-eye model Hard Hat Full Eye Torching Safety Glasses. Available in two shades again, both Green Shade and Cobalt Blue. You can have a total of eight different shades, four in green shade and four in cobalt blue.
They also come in the same ranges and increments of 4.0, 5.0, 6.0, and 8.0. These are perfect to work with a hard hat as they clip onto that and are meant to be used with existing safety glasses for optimal protection. These are perfect in those hazardous situations where you can easily use your clip-on flip-up welding glasses when needed and flip them back up when not in use.
If you're in need of welding glasses that offer excellent protection and visual clarity, look no further than the extensive collection available on the Phillips Safety website. With a variety of styles and designs to choose from, welding professionals can easily find the perfect pair to meet their needs. In addition, the collection features high-quality glasses that are built to last, providing reliable protection for all welding tasks. So why not browse the selection today and discover the perfect welding glasses for you?
About Us:
Phillips Safety Products Inc. is the world leader in occupational safety products. Phillips Safety specializes in safety glasses for laser, radiation, welding, and glass working among others. The Company's products include laser safety glasses, radiation safety glasses, glassworking eyewear, and welding safety glasses. Phillips manufactures other safety products, including sheeting, barriers, signs, glass, and lenses. The Phillips family has been in the occupational safety industry for over 100 years and continues to play an active role in the community. Don't hesitate to be a part of the Phillips Safety family. If you need help or more information about our products, e-mail us at info@phillips-safety.com, or call us at 1-866-575-1307.
Like us: https://www.facebook.com/PhillipsSafety/
Follow us: https://www.instagram.com/phillips_safety
Subscribe us: https://www.youtube.com/@PhillipsSafety
Contact Detail:
Company Name: Phillips Safety Products, Inc
Contact Person: Media Relations
Email: Send Email
Phone No: 1-866-575-1307
Address: 271 Lincoln Blvd
City: Middlesex
State: NJ 08846
Country: United States
Website Url: https://phillips-safety.com


Source: www.PRExhibition.com