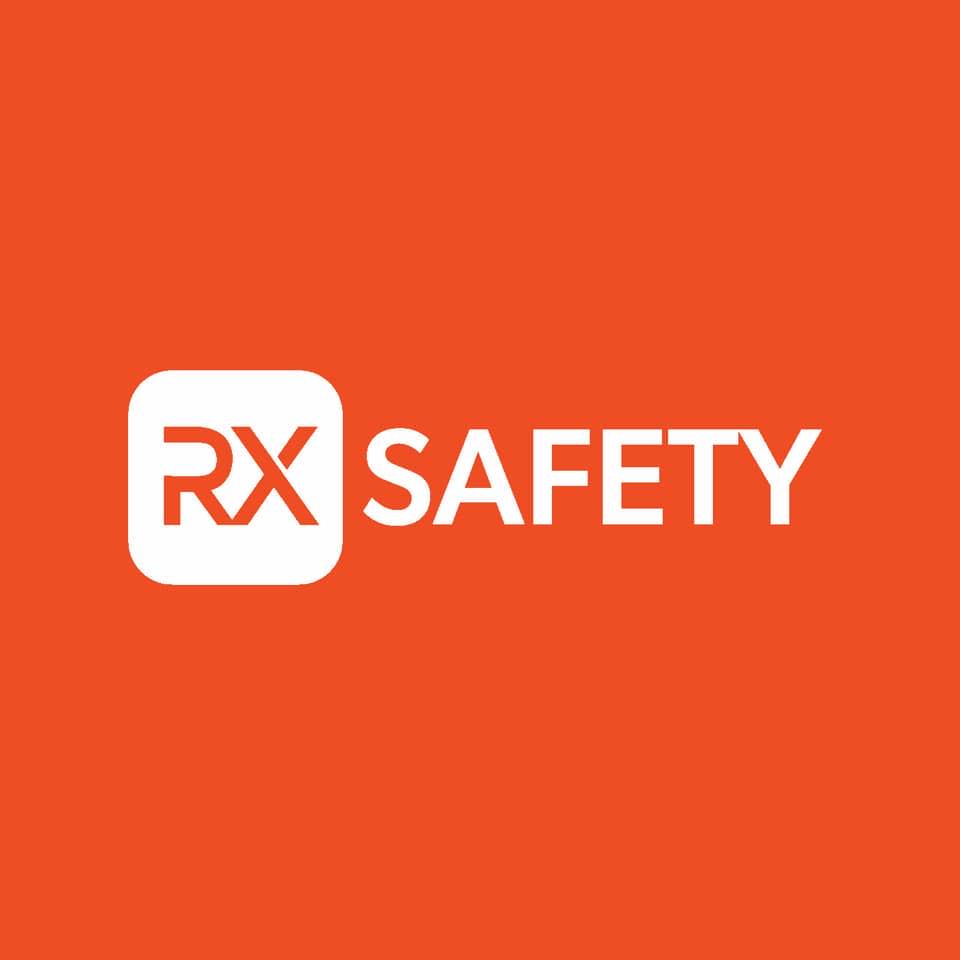 12/04/2023- Middlesex, NJ: One thing to note is that not all safety glasses or prescription safety glasses can satisfy the protective needs of every situation. Sure, maybe they are properly rated to protect the eyes and have been heavily tested. Still, when it comes to PPE, especially medical safety glasses, you want to find the right mix of durability, comfort, and not being such a heavy drag on the face. After all, once people take off their safety glasses, the protection gets taken away.
Medical settings are especially prone to hazards, whether from being too close to diseases or working with hazardous materials and chemicals to equipment that can be hazardous. Safety glasses can easily take the brunt of these hazards to offer much-needed protection and allow medical personnel to do what they need to do and focus on the matter at hand.
RX-Safety helps to be that centralized online depot of a variety of some of the highest quality medical safety glasses out there. They can also easily be made into prescription medical safety glasses directly on the site if you know your prescription parameters. RX-safety also focuses on lightweight options to be easily worn on those long days.
Prescription Safety Glasses T9559

The first pair we'll take a look at is the T9559 model. These come constructed from lightweight TR-90 nylon, with integrated side shields to protect the peripherals from any hazards or chemicals.
They also meet ANSI Z87-2+ industry safety ratings for impact resistance and velocity. Of course, what's key here is the comfort level, which comes in the form of nose pads made of silicone, temple bars that are made of rubber, and foam support that adds comfort and padding, which can also be removed to be cleaned. They come in four colors, clear neon green, clear pink, clear black, and clear teal.
Wiley X Chase Prescription Safety Glasses

You can get these stylish frames in either matte dark gunmetal, matte blue, or matte black. They feature a construction of triloid nylon that helps keep it light and strong with metal components as well. The lenses themselves are extremely tough and provide optimal clarity via the Shatterproof Selenite™ polycarbonate lenses.
The Wiley X Chase also comes with side shields which are actually removable when they need to be. Not to mention, they come with adjustable nose pads to ensure the best fit. As medical safety glasses, they also come with ANSI Z87.1 ratings and can easily be made to be prescription safety glasses.
Bolle Harper Prescription Safety Glasses

These come with a wraparound design and integrated side shields to ensure maximum peripheral protection. They also come with ANSI Z87-2+ safety ratings, ensuring your eyes are protected from many possible hazards.
Since you'll be wearing these medical safety glasses all day, they also have comfort in mind through their design and rubberized nose pads. The color options are either blue or green. Of course, as with the other options mentioned above, The Bolle Harper could also easily be ordered as prescription medical safety glasses.
Where to get the best safety glasses for medical personnel
The best safety glasses for medical personnel are available here at RX Safety. Make sure to check our collection of safety glasses to find exactly what you want. If you have any questions, talk to our experts through our chat, e-mail us at service@rx-safety.com, or give us a call at +1 888 245 6638.
About Us:
Rx Safety is an American manufacturer of affordable prescription safety glasses and performance eyewear. A family-owned and operated business, with a state-of-the-art digital ophthalmic lab and the online store providing affordable, top-of-the-line prescription safety glasses, sunglasses, and performance eyewear on the market. All the safety glasses always meet or exceed the ANSI Z87+ standards for high impact, to be safe and secure while working in any kind of hazardous environment. Besides standard safety glasses, we offer a broad selection of prescription shooting and tactical glasses, prescription youth sports glasses, fishing, and motorcycle glasses designed and tested to meet our high standards. As an authorized distributor of Wiley X, Bobster, ESS, and BodySpecs, Rx-Safety.com offers a full line of prescription safety glasses straight from the manufacturer at wholesale prices.
Like us: https://www.facebook.com/RxSafety/
Follow us: https://www.instagram.com/rx_safety/
Subscribe us: https://www.youtube.com/user/RXSafetyVideos/
Retweet us: https://twitter.com/RXSafetyEyewear/
Contact Detail:
Company Name: RX Safety Glasses
Contact Person: Ryan Phillips
Email: Send Email
Address: 123 Lincoln Blvd, Middlesex
State: NJ 08846
Country: United States
Website Url: https://rx-safety.com/

Source: www.PRExhibition.com