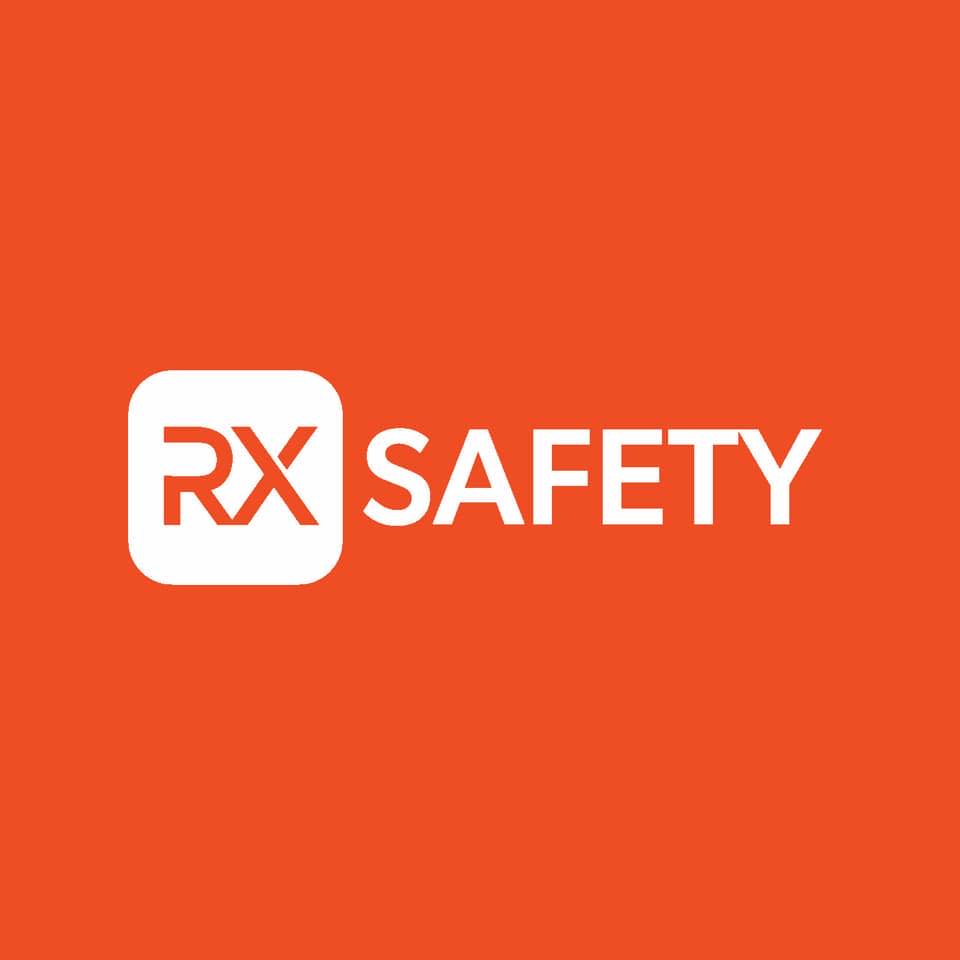 04/03/2023- Middlesex, NJ: There are times when we can enjoy the visually appealing and unique solar eclipses that happen throughout our planet. A solar eclipse is when our moon is right in front of the sun, casting a shadow in certain areas and producing a beautiful sight in the daytime sky, with the moon's circumference being lit up by the sun behind it.
It's also a rare occurrence, which means many people will make an event out of it, whether researching when is the best time to view it or where are the best locations to get the best type of view, and make it a journey. Yet keep in mind that you shouldn't directly look at a solar eclipse without any type of protective eyewear.
As you await the solar eclipse, there's that moment of anticipation, and people will generally stare at the sun for extended periods before, during, and after the eclipse. Unfortunately, this can actually cause blindness, if not severe permanent damage to your eyes.
When you start to look for properly rated solar eclipse glasses, there are a few items to consider. A good place to start is checking what type of safety standards the glasses come with or any kind of ISO certification for the frame itself.
At the minimum, you're looking for options with lenses blocking more than 99% of UV light and 97% of infrared radiation. That means ultimate protection no matter how bright it can get and an excellent option for solar eclipse glasses.
In addition, even if you have the proper solar eclipse glasses, you want to make sure that they are in good condition. Inspect the frame to see if there's any damage, such as a tear, holes, or scratches. Ultimately, you also want to follow the instructions provided by the manufacturer themselves to ensure you're properly using the solar eclipse glasses.
Let's look at two excellent options to consider as solar eclipse glasses that you can safely use the next time there is one.
Solar Eclipse Goggles – Shade 14 Welding Glass Lenses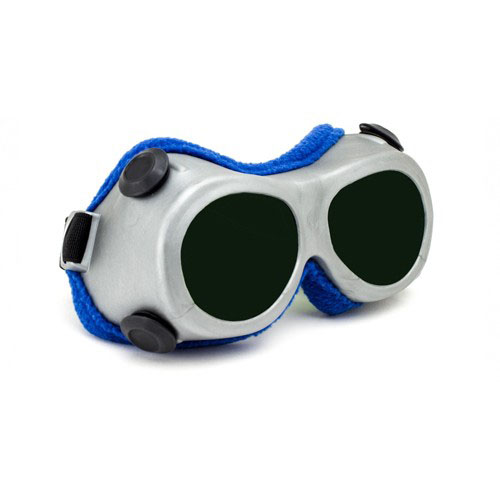 These goggles fit the criteria of blocking over 99% of UV light as well as 97% of infrared radiation since they are actually welding lenses. The material of the frame comes in a light, durable plastic, and since these are goggles, they will completely cover the eyes and the peripherals as well. You can easily adjust the fit with the strap to ensure a tight and snug fit. They fit best for medium to large-sized heads.
Solar Eclipse Glasses, Shade 14 Welding Lenses
At first glance, these look like standard sunglasses, but they actually also come with welding lenses and the same UV light and IR radiation blockage as the option above. These are great solar eclipse glasses to throw in the back and head out to the best viewing point possible. They come in a rectangular framed shape in black but do be mindful that the peripherals aren't completely covered, so make sure to view the solar eclipse at the proper angles.
Where to get solar eclipse glasses
The best solar eclipse glasses in the market are available here at RX Safety. Make sure to check our collection of solar eclipse glasses to find exactly what you want. If you have any questions, talk to our experts through our chat, e-mail us at service@rx-safety.com, or give us a call at +1 888 245 6638.
About Us:
Rx Safety is an American manufacturer of affordable prescription safety glasses and performance eyewear. A family-owned and operated business, with a state-of-the-art digital ophthalmic lab and the online store providing affordable, top-of-the-line prescription safety glasses, sunglasses, and performance eyewear on the market. All the safety glasses always meet or exceed the ANSI Z87+ standards for high impact, to be safe and secure while working in any kind of hazardous environment. Besides standard safety glasses, we offer a broad selection of prescription shooting and tactical glasses, prescription youth sports glasses, fishing, and motorcycle glasses designed and tested to meet our high standards. As an authorized distributor of Wiley X, Bobster, ESS, and BodySpecs, Rx-Safety.com offers a full line of prescription safety glasses straight from the manufacturer at wholesale prices.
Like us: https://www.facebook.com/RxSafety/
Follow us: https://www.instagram.com/rx_safety/
Subscribe us: https://www.youtube.com/user/RXSafetyVideos/
Retweet us: https://twitter.com/RXSafetyEyewear/
Contact Detail:
Company Name: RX Safety Glasses
Contact Person: Ryan Phillips
Email: Send Email
Address: 123 Lincoln Blvd, Middlesex
State: NJ 08846
Country: United States
Website Url: https://rx-safety.com/


Source: www.PRExhibition.com