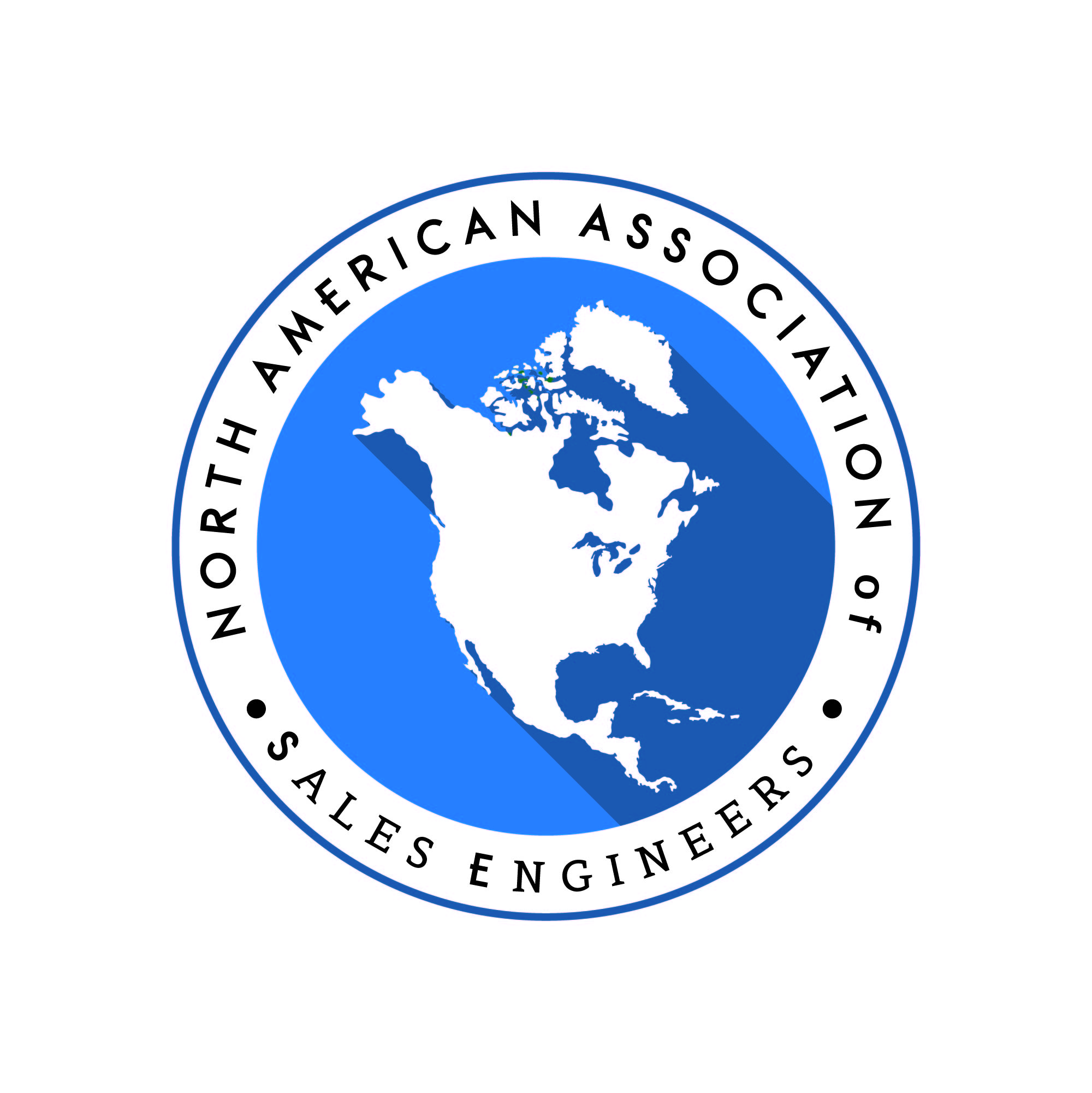 NAASE is committed to its members and all those in the sales engineering field across industries. They know that each professional has different titles, sells products, software and/or services, but ultimately the role they play is helping move the deal forward.
NAASE wants to celebrate YOU, the Sales Engineer that strives for greatness!
NAASE's "Sales Engineer of the Year" award is now in its 3rd year. The nomination/application process is very simple.
The final award winner will receive approximately $1,200 worth of products/services from NAASE and their partners. Contact the Association for more details.
We urge candidates to apply, and to envision this subtitle on their resume or on their LinkedIn profile, "Sales Engineer of the Year".
The Association is constantly producing blog articles and industry events which benefit many in the sales engineering space.
"I am so excited for some upcoming events NAASE is putting forth this Spring," states NAASE President Damian Hanna. "First, NAASE will be co-hosting an event with Deliberate English on April 19th. This online event is going to be an interactive English workshop, focused on Spanish speaking Sales Engineers looking to confidently tell customer stories. In May, NAASE will be hosting an event focused on what it's like being a Technical Sales Engineer selling across industries like AEC/Automotive/Manufacturing/Media and Entertainment. Additionally, I'm extremely happy that NAASE is once again kicking off our annual Sales Engineer of the Year award. This will be the 3rd year for this award and I look forward to all the great nominees that get submitted across the community! ".
WHO WE ARE
The North American Association of Sales Engineers (NAASE) is a group of professional and dedicated sales engineers/ technical sales representatives/ solution consultants from a wide range of industries. We help run the technical engine of the broader economy.
BASICS OF THE CONTEST
Applications/submissions are simple, and are open to sales engineers/ presales/ solution consultants from all industries. There is no entrance fee. Applications (and nominations) are due on May 28, 2023. Applicants do NOT need to be a current Member of NAASE.
The NAASE Board and Executive Staff will select (5) Contest Finalists. Each finalist will need to create a video presentation for a mock sales/product presentation. More contest details are available on the NAASE website at https://sales-engineering.org/sales-engineer-of-the-year-award/
For any questions regarding the SETY Contest or any other topic, please email NAASE via info@sales-engineering.org
To join NAASE, or for general information, please visit the NAASE site at https://sales-engineering.org/
Contact Detail:
Company Name: North American Association of Sales Engineers
Contact Person: Ken Lambert
Email: Send Email
Phone No: 267-350-9396
State: New Hampshire
Country: United States
Website Url: http://www.sales-engineering.org/


Source: www.PRExhibition.com