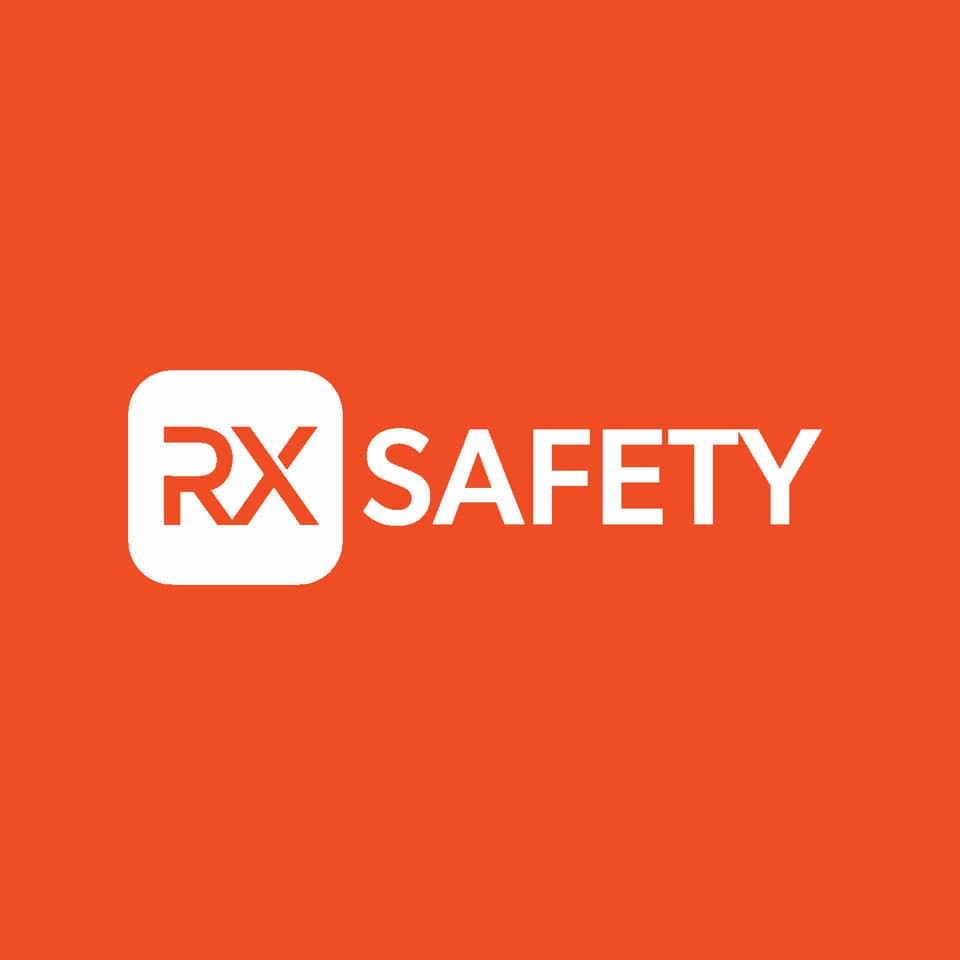 01/17/2023- Middlesex, NJ: We still cannot believe that we've been able to expand our safety offering to include work gloves and construction gloves to our safety offering and selection. In addition, work gloves construction-focused would add synergy to the safety glasses we consistently offer, which is an important item to consider.
Construction work gloves help protect the worker from severe or debilitating injuries that can happen in the workplace. From protecting the hands and fingers from electrical shocks or exposure to harmful chemicals, to being able to protect the fingers and hands from abrasions and cuts consistently. There are so many minor to major workplace injuries that occur annually, especially around the hands, that could have been prevented using work gloves or construction gloves. Having the right types of gloves can also help prevent further infections and work with any liquids as they tend to be liquid resistant and ensure you still have a non-slip grip.
With that said, we've started to offer work gloves created by Pyramex, which is one of the leading and innovative safety brands out there. They bring over 30 years of experience and have a global reach with their products. They have also systematically been adding new safety gear, most recently adding their own lineup of the Pyramex work gloves, to ensure that those workman's hands are as protected as possible.
GL601DP Safety Gloves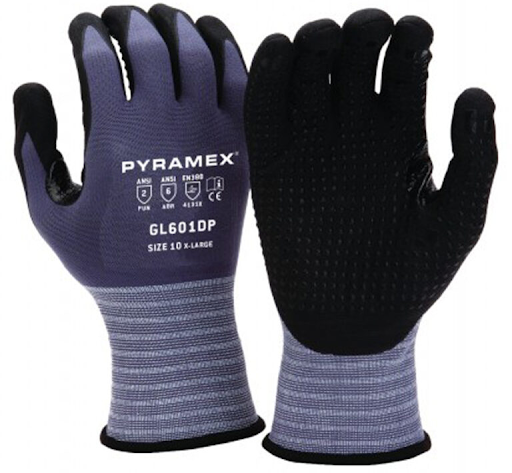 These heavy-duty safety gloves are made with 15 gauge nylon and a spandex liner to improve mobility and flexibility. They've also dipped work gloves, and they provide resistance against abrasion and tears. In addition, the foam components help absorb oils and ensure that your grip is always as strong as possible while maintaining your dexterity. It also comes with a reinforced thumb saddle for added utility.
GL607C Safety Gloves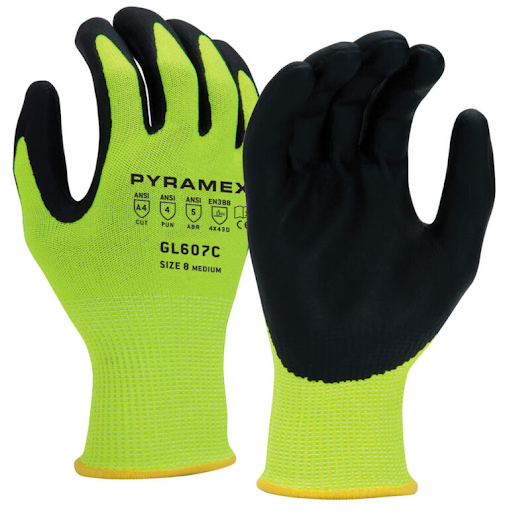 The Pyramex GL607C construction gloves are made with a similar nitrile micro foam and a 13 gauge HPPE liner. This helps to confirm its slip resistance with a tough grip always possible. Its coloring also offers high visibility to ensure added levels of safety, as other workers can see your actions easier. It's a great choice not just for your co-workers to see you but motorists traveling through a construction zone as well as other machine operators.
GL613C Safety Gloves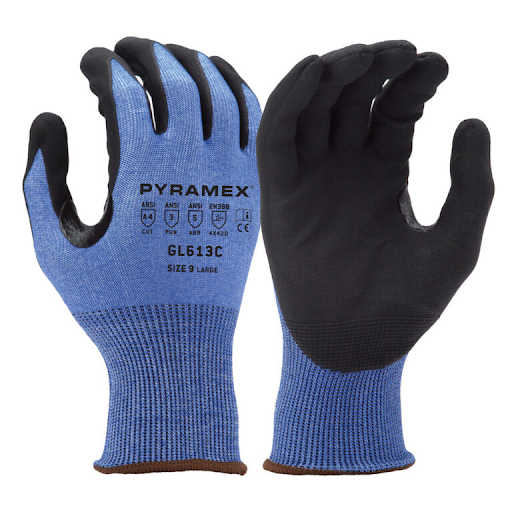 The Pyramex GL613C Safety Gloves come at the heaviest gauge with an 18 gauge HPPE liner while still enabling a good grip. They also come with touchscreen capabilities, allowing supervisors and foremen to track progress digitally while keeping their hands safe. So whether you're using them as construction gloves or assembly line gloves, you cannot go wrong with these gloves. They're also one of the few options that come in one extra larger size than other variants.
All of our work gloves mentioned above come in sizes from small to 2X Large, except for the GL613C model, which also comes with a 3X Large size. You can order only one pair or in a convenient bulk option, purchasing 12 at a time. Feel free to call at 732-356-1493 or email at service@rx-safety.com.
About Us:
Rx Safety is an American manufacturer of affordable prescription safety glasses and performance eyewear. A family-owned and operated business, with a state-of-the-art digital ophthalmic lab and the online store providing affordable, top-of-the-line prescription safety glasses, sunglasses, and performance eyewear on the market. All the safety glasses always meet or exceed the ANSI Z87+ standards for high impact, to be safe and secure while working in any kind of hazardous environment. Besides standard safety glasses, we offer a broad selection of prescription shooting and tactical glasses, prescription youth sports glasses, fishing, and motorcycle glasses designed and tested to meet our high standards. As an authorized distributor of Wiley X, Bobster, ESS, and BodySpecs, Rx-Safety.com offers a full line of prescription safety glasses straight from the manufacturer at wholesale prices.
Like us: https://www.facebook.com/RxSafety/
Follow us: https://www.instagram.com/rx_safety/
Subscribe us: https://www.youtube.com/user/RXSafetyVideos/
Retweet us: https://twitter.com/RXSafetyEyewear/
Contact Detail:
Company Name: RX Safety Glasses
Contact Person: Ryan Phillips
Email: Send Email
Address: 123 Lincoln Blvd, Middlesex
State: NJ 08846
Country: United States
Website Url: https://rx-safety.com/


Source: www.PRExhibition.com