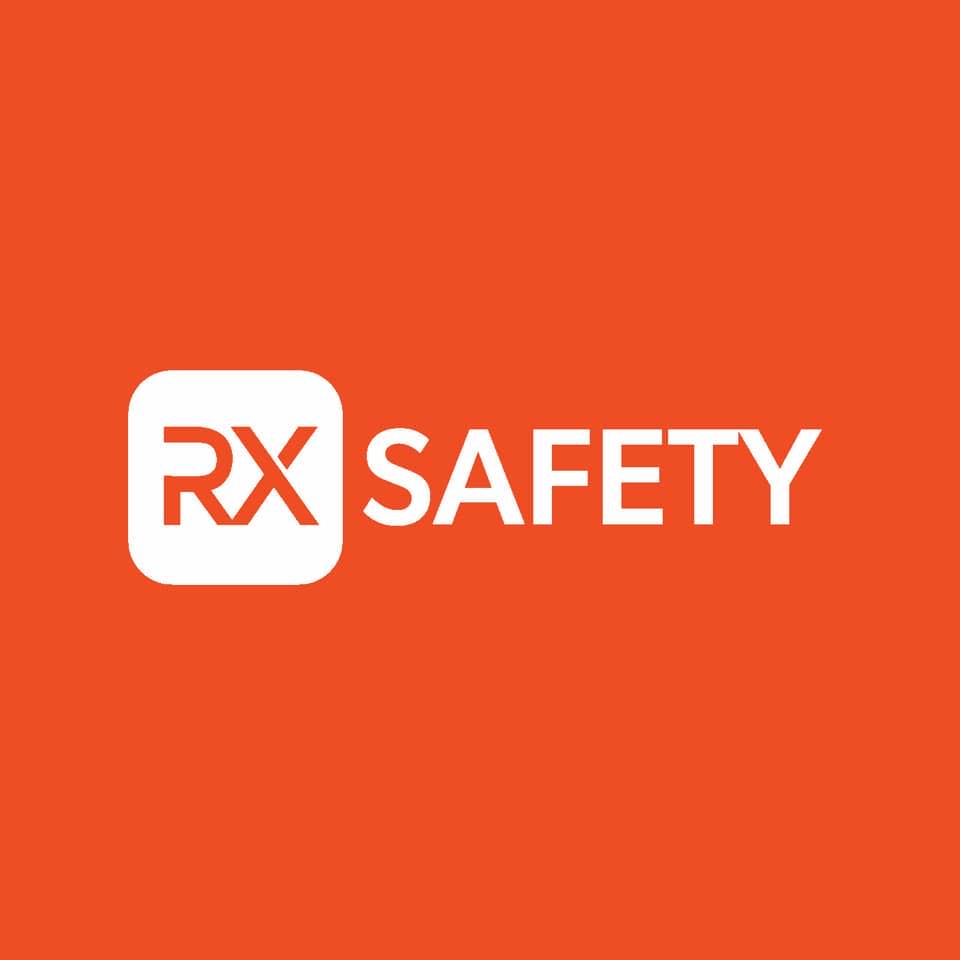 12/17/2022 – Lutz, Florida: Attenutech aims to be your one-stop shop when it comes to offering the highest quality products for your protection. They also work to provide the largest supply of products for a variety of medical situations and locations, as well as a focus on radiation protection. This means you won't have to shop around for different types of items, as Attenutech is always well stocked and constantly updating its offering with the latest and greatest in the medical supply field.
With that said, high quality doesn't always mean that it has to come at a high price, which means there may be other offers for items each day. It's best to check out and use it as a way to get those that are important to you, be it prescription radiation glasses or just standard radiation glasses. Radiation safety glasses are typically constructed with lead glasses material or equivalent.
Radiation Safety Glasses Model X25

These frames come in two color options, either black or tortoise. The Radiation Safety Glasses Model X25 comes in a square frame, making it a perfect choice to make these into prescription radiation glasses. They're also extremely durable and lightweight due to their TR-90 nylon construction material. The lenses themselves are made with SF-6 Schott lenses that are actual glass. These offer a protection level of 0.75mm Pb lead equivalency. The Model X25 is great for someone looking for large or extra-large frames.
Nike Brazen Shadow Radiation Safety Glasses

Yes, Nike has a radiation safety glasses option as well. The Nike Brazen Shadow Radiation Safety Glasses comes in a wrap-around design to ensure a secure and tight fit. It's also a rectangular frame, perfect for higher prescriptions and making these into prescription radiation glasses.
You won't be lacking choices with these as you can get them in Matte Dark Grey/Black, Matte Black/White, Matte El Dorado, Matte Anthracite/Grey, Matte Dark Obsidian, and Matte Dark Grey with Blue. Style doesn't come without protection; these also come with clarity-giving SF-6 Schott glass-based lenses.
Fitover Radiation Safety glasses Model 66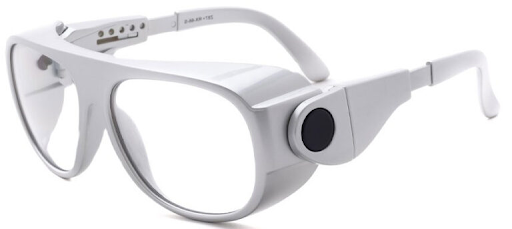 Our final option for Radiation lead equivalency glasses is the Model 66 by Phillips Safety. These are a fitover design, so they can be worn over prescription glasses without needing to remove them or suffer from discomfort. In addition, you will barely feel their weight due to the TR-90 nylon construction. These frames also come with SF-6 Schott glass lenses that offer that 0.75mm Pb lead equivalency of protection. The lenses also help eliminate any distortion, so you always see clearly. Regarding color options, the Model 66 comes in either Black or Silver.
Take the time this year to get that special someone in the medical field working with radiation equipment a pair of stylish radiation glasses or prescription radiation safety glasses. It'll be a gift that will always have them thinking of you.
About Us: AttenuTech® provides radiation protection products for physicians, techs, nurses, and staff who utilize Fluoroscopy for imaging procedures. At AttenuTech®, we are dedicated to implementing the best radiation protection in high-risk surgical environments. With a manufacturing presence in the United States and Europe, we guarantee the highest quality of products and services in the radiation protection industry. We provide affordable and applicable solutions through state-of-the-art technologies and modern equipment. All AttenuTech® products are CE Certified, and manufactured with strict adherence to applicable laws, standards, and regulations, assuring the highest levels of protection, confidence, and quality.Contact Information:
Like us: https://www.facebook.com/attenutech/
Follow us: https://www.instagram.com/attenutech_radiationprotection
Retweet us: https://twitter.com/attenutech
Contact Detail:
Company Name: RX Safety Glasses
Contact Person: Ryan Phillips
Email: Send Email
Address: 123 Lincoln Blvd, Middlesex
State: NJ 08846
Country: United States
Website Url: https://rx-safety.com/


Source: www.PRExhibition.com