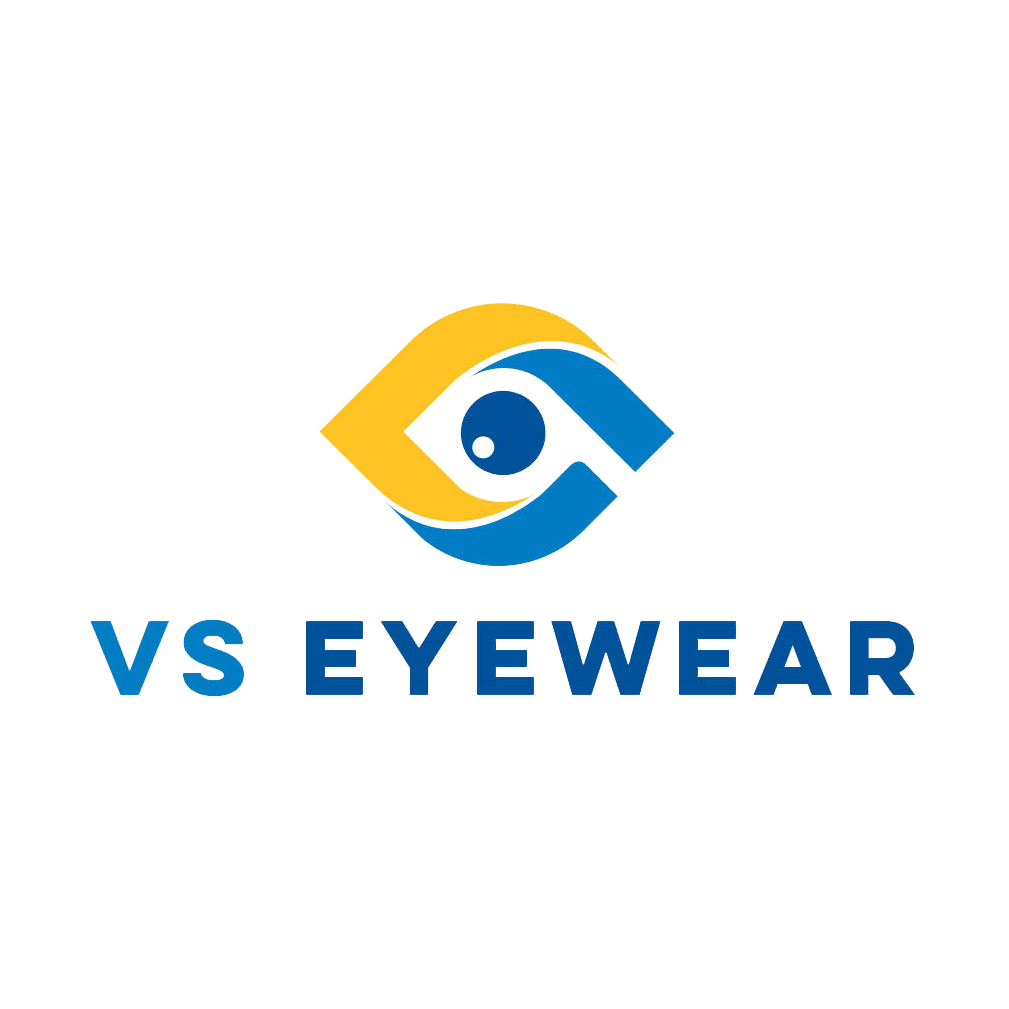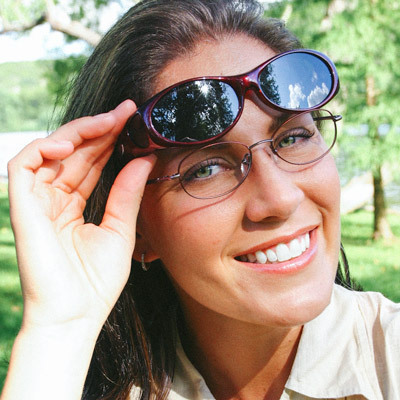 12/08/2022 – Bangor, PA: Everyone fits the JP lifestyle because at Jonathan Paul Eyewear™ we aim to fit you. Being a prescription glasses owner can be a struggle when it comes to buying sunglasses. You don't want to have to. Being a prescription glasses owner can be a struggle when it comes to buying sunglasses. You don't want to have to switch between your prescription frames and sunglasses all the time, deal with unfashionable clip-ons, or pay extra for transitions or prescription sunglasses. Don't worry, this problem has been solved for over 20 years now – Jonathan Paul Eyewear™ revolutionized the sunwear industry in 1993 with the invention of Fitovers™ sunglasses and has continued to lead in the fit over sunglass industry ever since. As the only manufacturer of fit over sunglasses for children, JP Eyewear provides high-fashion, high-quality fit over sunglasses at a price that's affordable for any lifestyle.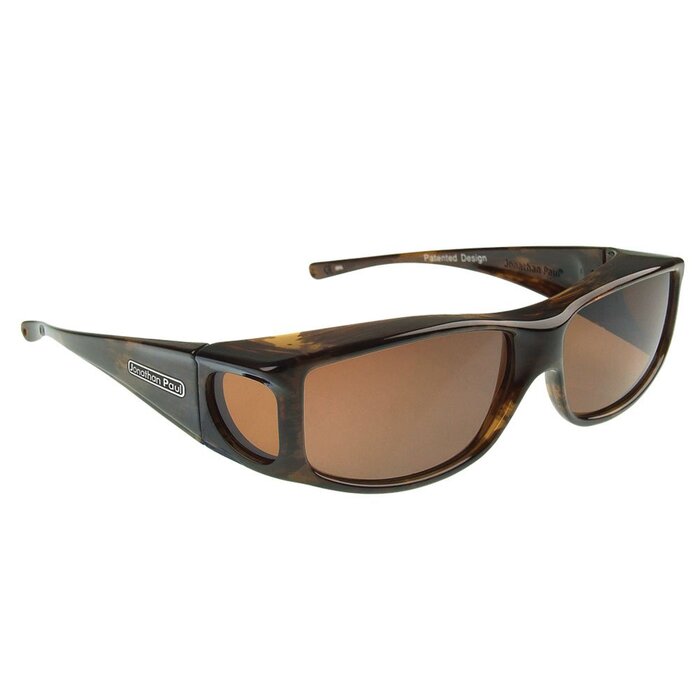 Whether you're fishing, hunting, camping, vacationing, or just running your daily errands, sunglasses are the item everyone needs but often forget. Not only do people forget to bring sunglasses, but many of these exciting activities are ones you want photos of – this makes it difficult for many fit over sunglass wearers to keep their eyes protected while trying to look good. That's where Jonathan Paul Eyewear™ comes in – with a plethora of options to choose from, there's a fashion for every personality and every activity.
Jonathan Paul Eyewear™ doesn't just manufacture high-quality fitovers, we design them with the customer in mind.
Our fitovers are designed to cover your glasses, protect your eyes with 100% UVA/UVB protection, and look stylish while doing so. With the option of having a side lens or not, customers may buy high-fashion fit over eye protection suitable for any adventure – outdoor sports, camping, enjoying vacation, or simply going out with friends for lunch. Jonathan Paul Eyewear™ is leader of the fit over sunwear industry for a reason – because we help you look fantastic and stay true to your unique style while wearing Fitovers™ sunglasses! Looking like the fashionable you in your photos is important, but that's not all that we provide.

Sunglasses are more than a fashion statement – they're vital to protecting eyes because even as little as daily exposure to sunlight can cause serious damage to eyes – any season, anywhere. With your exciting and adventurous lifestyle, you're getting more exposure to sun, and therefore more likely to experience eye disease later in life. Jonathan Paul Eyewear™ is here to help. We use unparalleled technology for both of our products: Fitovers™ sunglasses (with side lenses) and Jonathan Paul® fit over sunglasses (without side lenses). Not only are the frames lightweight so you don't feel any discomfort with two frames on your face, they also fit snuggly over your prescription glasses so you don't have to worry about them falling off while you keep up with your active life. Additionally, they are specifically designed to not fog up when you sweat and with the wrap-around style, they are equally effective protection from dust and other airborne debris so you can protect your eyes through any sport! Speaking of which, we use Crystal Nylon™ for our frames making them exceptionally durable – impact resistant & shatterproof! Last but not least, Jonathan Paul Eyewear™ provides only the best in fit over UV protection by using the superior visual acuity of PolarVue® brand polarized lenses. These state of the art lenses are scratch resistant, polarized, and eliminate glare while providing 100% protection from harmful UVA & UVB rays. This makes Jonathan Paul Eyewear™ the best choice for your next adventure.
Not only the best choice for any adventure, but also the best for any occasion… Don't settle for less – look good while you wear fit over sunglasses. If you love being trendy while staying active, we've got you covered with every eyewear shape – square to round to aviator – and every color – matte black to calico to ivory tusk.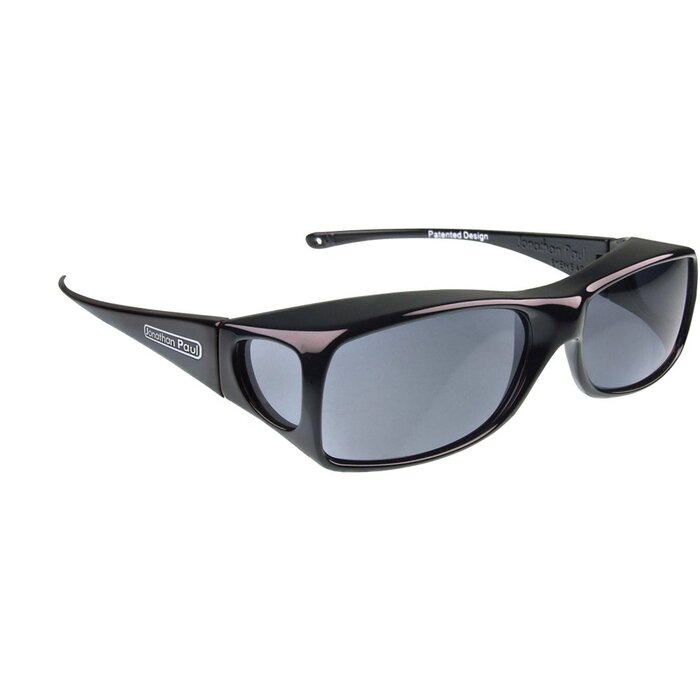 Interested yet? You should be. With over 150 unisex options to choose from, Jonathan Paul® the original Fitovers™ sunglasses are designed to fit the trendsetter, the yoga instructor, the fisherman, the camper, the hiker, the shopper, the thrill seeker, the fashionista, or the biker, alike.
Be original, be new, be you, with Jonathan Paul Eyewear™
Please place your order online or come to visit us at our store in Bangor, Pa. VS Eyewear ships all over the world and prides itself on its great service, competitive pricing and outstanding customer support! Feel free to call 877-872-5780 or email sales@vseyewear.com for further queries.
About Us: VS Eyewear offers a broad selection of products to our industrial users such as Prescription Safety Glasses, Radiation Protection Glasses, Welding Safety Glasses, Laser Safety Glasses, and Glass Working supplies. For our consumer customer base, we offer the latest fashions and styles in computer glasses, night driving glasses, and sunglasses. Most Prescription glasses are available in a variety of lens materials including Glass. VS Eyewear is an international leader in eyeglass sales and we offer a huge selection of brands at prices that can't be beaten. As an authorized dealer of major industrial, designer, and brand-name eyewear, we guarantee that our optical products are high-quality, authentic, and backed by a full manufacturer's warranty. Find high-quality eyewear that matches your look, lifestyle, and budget.
Like us: https://www.facebook.com/vseyewear/
Follow us: https://www.instagram.com/VS_Eyewear/
Retweet us: https://twitter.com/VSEyewear
Contact Detail:
Company Name: VS Eyewear
Contact Person: Media Relations
Email: Send Email
Address: 26 Broadway, Bangor
State: Pennsylvania, 18013
Country: United States
Website Url: https://vseyewear.com


Source: www.PRExhibition.com