New York, NY- The connected home fitness company freebeat has just finished its series B round of funding in the second quarter of 2022. BlueRun Ventures China (BRV China) led this round of investment after the startup achieved a successful first year. The international fitness brand has now cumulatively raised over $30 million in strategic funding from GSR Ventures, SIG China Fund, an affiliate of SIG Asia Investment, LLLP, BRV China, and other top-tier firms.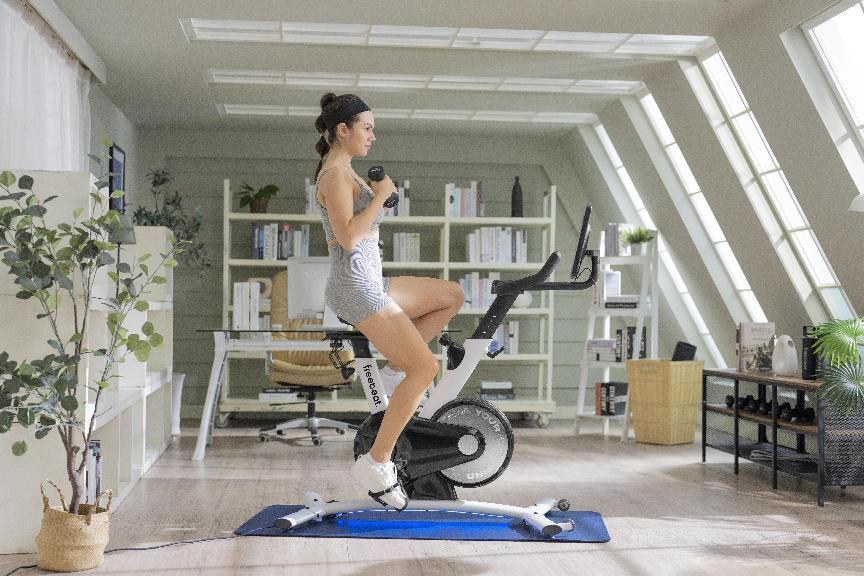 freebeat, now widely available in the US and with plans for further expansion to other mass markets, has rivaled top home fitness platforms with its unique gamified cardio classes. All freebeat bikes are extraordinarily user-friendly and offer an extensive class library. There are thousands of classes to choose from- each with a different style, difficulty, and duration, all led by highly experienced instructors hailing from the world's top cycling studios. On-demand classes also feature a leaderboard that allows riders to see how they rank against other people who have taken or are taking that same class, making it a competitive experience that is sure to incentivize users to keep on riding. Additionally, freebeat prices its bikes significantly lower than its competitors while guaranteeing top-quality professional-grade exercise equipment.
freebeat's community is growing at exponential rates around the world. From micro to celebrity influencers, freebeat has collaborated with hundreds of influencers, brands, and many of the top media. The company also has a dominant presence on social media, with over 150K followers on Instagram and a strong following on YouTube, Facebook, Pinterest, Twitter, and other platforms. freebeat's community is inspired by the company's mission to build a healthy and active lifestyle for its users.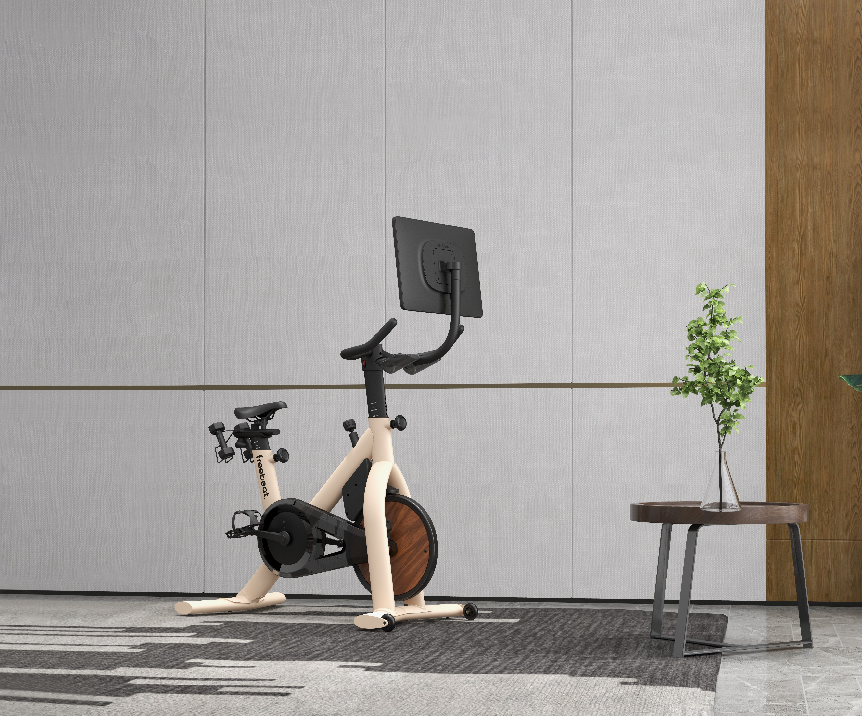 It's said that the additional funding will be put towards the scaling of production and worldwide distribution, as well as towards the conduction of research and development. freebeat is heavily driven by the technology behind its fitness machines and is consistently creating and modifying its software to be as accurate and bug-free as possible. Funding will also support enhancing the machine learning algorithm for freebeat's Artificial Intelligence Generated Content (AIGC) and gamified productionization.
About freebeat
Freebeat's mission is to create an oasis where its members can ride for an average of 12 hours each month with confidence, courage, and strength. The founding team is a group of qualified, competent, and passionate professionals whose clear priorities bring a healthier lifestyle to everyone worldwide. They come from various expertise across global companies, including Bridgewater, Apple, Microsoft, NBA, Esquire, Soulcycle, Diesel, and Macquarie Group. Prior to their career paths, the founding team received educations from the world's top schools, including Stanford, Williams College, Washington University in St.Louis, and the University of Toronto.
Contact Detail:
Company Name: freebeat
Contact Person: Vera Zhuang
Email: Send Email
Country: United States
Website Url: https://www.freebeatfit.com/


Source: www.PRExhibition.com