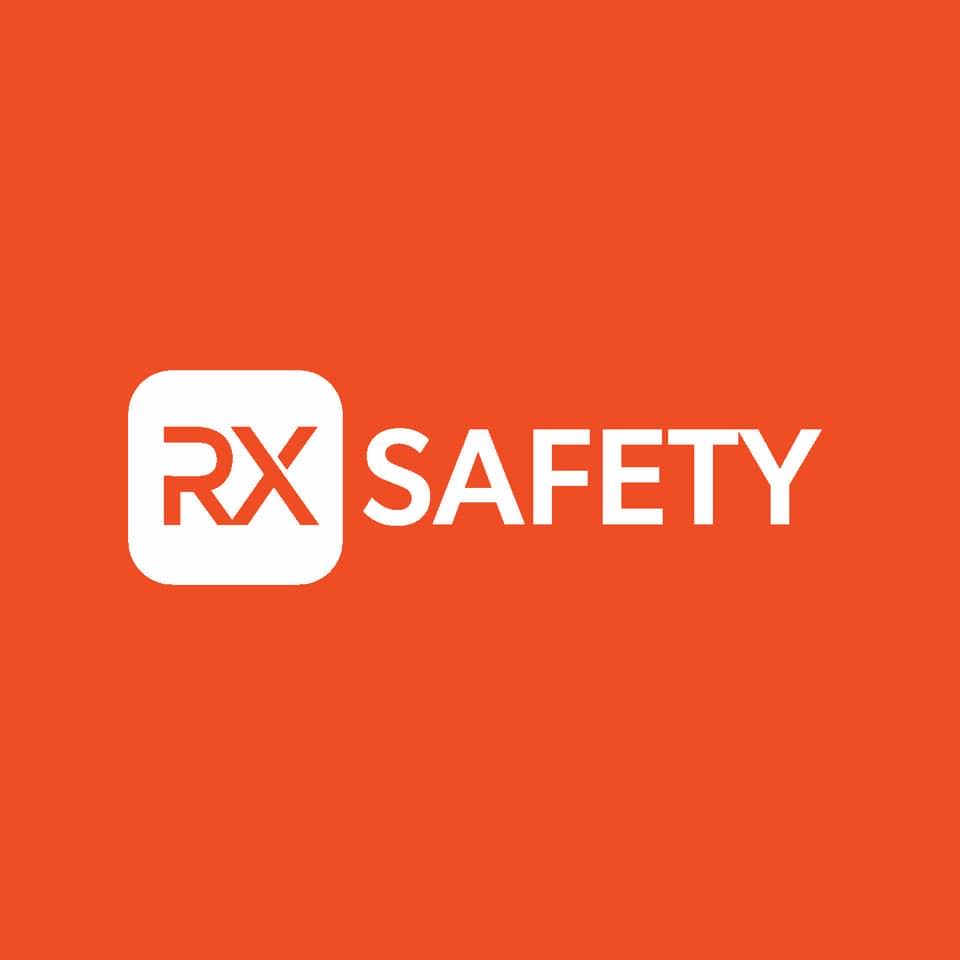 10/26/2022 – Middlesex, NJ: Wiley X always seems to find the right blend when it comes to performance versus functionality versus style. That's what makes them a great premium brand, as well as an option for many due to their flexibility and innovation. Any Wiley X frame or Wiley X Sunglasses are always backed with an abundance of features and styles that ultimately still do their job, which is to protect your eyes.
These specifically below are for our female clientele and are specially designed to fit appropriately and offer lighter styles than what sometimes comes from Wiley X.
Wiley X Ultra

Let's start with the protection. Right away, the Wiley X Ultra Sunglasses comes certified with ANSI Z87.1+ certification. That means protection against high velocity and high mass impact protection. To add to that, these sunglasses or prescription safety glasses come with detachable side shields to give that extra peripheral protection against splash damage. These side shields are also very easy to attach or remove.
Comfort is not lost here as there are rubberized nose pads to sit on the nose for the whole day. To maximize comfort and keep these frames light, they're constructed with Triloid nylon materials, which are also extremely tough at the same time.
Design-wise, you're able to get these frames in either Gloss Demi with Captivate Polarized Copper Lenses or Crystal Blush with Captivate Polarized Rose Gold Mirror Lenses, making them an excellent pair of safety sunglasses that also protect against UVA and UVB 100% of the time. Both frames are also available with prescription lenses, and you can always build out your lenses with us online.
Wiley X Covert

For those looking for a cooler coloring option, then the Wiley X Covert Sunglasses is the style for you. These frames come in Midnight Blue with Captivate Polarized Blue Mirror Lenses or Crystal Blush with Captivate Polarized Rose Gold Mirror Lenses.
Again, like above, these frames are also available with a prescription, and those prescriptions can also be made with tinted lenses or even transitional lenses as may be needed. They come in an almost cat-eye style but are still considered an oval shape when it comes to lens design. In addition, whereas the Wiley X Ultra is great for medium-sized faces, the Wiley X Covert is good for medium to larger-sized faces.
Construction-wise they have a similar Triloid nylon material frame, which helps it get that ANSI Z87.1+ certification, and thus helps to be an excellent option for those that need safety protection sunglasses.
Additionally, there's an option to have these come with either permanent or removable protection swivel shields to round out the protection that comes with the certification. Finally, when getting them as Wiley X Sunglasses, they also offer 100% UVA and UVB protection, so you can be wearing them all day long comfortably and protecting your eyes.
As a reminder
Don't forget that as long as you know your prescription, these Wiley X frames and many other options are ready to house your prescription and give you that edge in protection and style.
About Us:
Rx Safety is an American manufacturer of affordable prescription safety glasses and performance eyewear. A family-owned and operated business, with a state-of-the-art digital ophthalmic lab and the online store providing affordable, top-of-the-line prescription safety glasses, sunglasses, and performance eyewear on the market. All the safety glasses always meet or exceed the ANSI Z87+ standards for high impact, to be safe and secure while working in any kind of hazardous environment. Besides standard safety glasses, we offer a broad selection of prescription shooting and tactical glasses, prescription youth sports glasses, fishing, and motorcycle glasses designed and tested to meet our high standards. As an authorized distributor of Wiley X, Bobster, ESS, and BodySpecs, Rx-Safety.com offers a full line of prescription safety glasses straight from the manufacturer at wholesale prices. Feel free to call at 732-356-1493 or email at service@rx-safety.com.
Like us: https://www.facebook.com/RxSafety/
Follow us: https://www.instagram.com/rx_safety/
Subscribe us: https://www.youtube.com/user/RXSafetyVideos/
Retweet us: https://twitter.com/RXSafetyEyewear/
Contact Detail:
Company Name: RX Safety Glasses
Contact Person: Ryan Phillips
Email: Send Email
Address: 123 Lincoln Blvd, Middlesex
State: NJ 08846
Country: United States
Website Url: https://rx-safety.com/


Source: www.PRExhibition.com