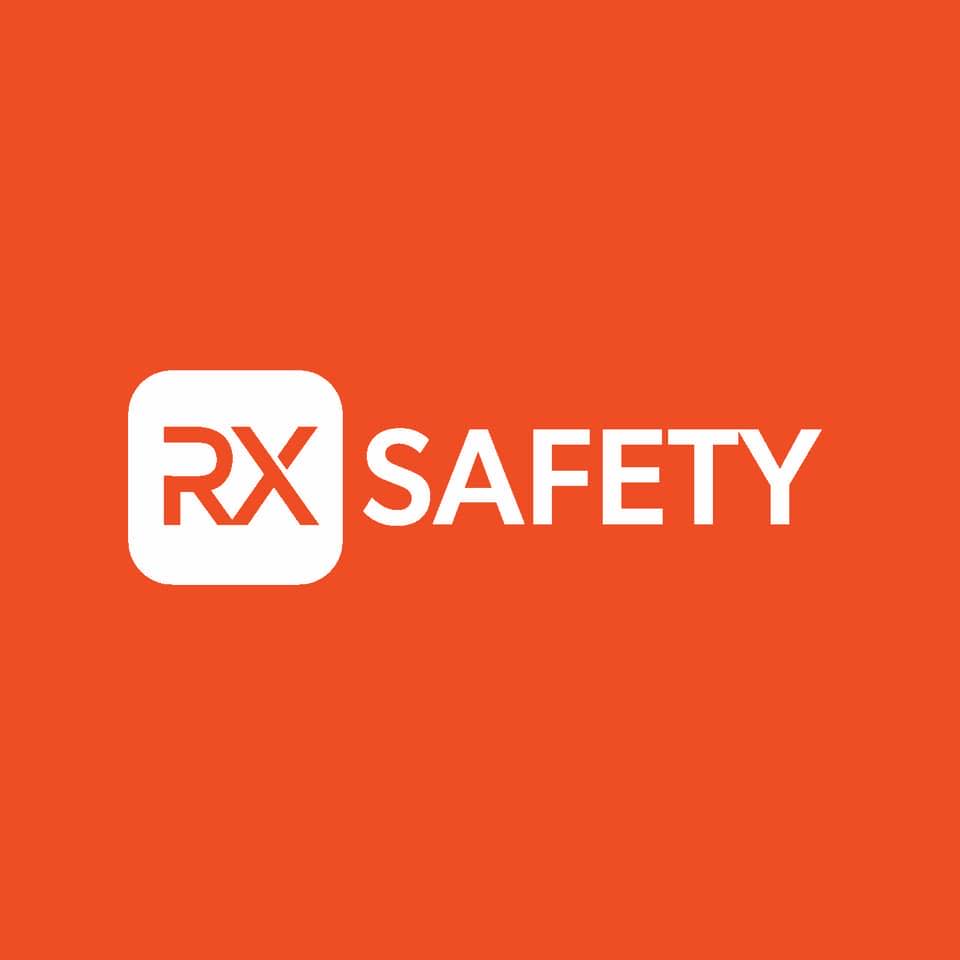 10/12/2022 – Middlesex, NJ: Don't think that because summer is coming to a close, there isn't a need for cycling sunglasses. In fact, there are plenty of parts where the sun will be shining even brighter or where the weather conditions will reduce overall clarity and visibility. That's why you'll want specialized cycling sunglasses that keep your eyes focused on the road and keep your safety paramount to prevent any injuries or accidents.
You want to make sure what you're wearing is specific to cycling and not just any type of sunglasses. Frames that are extremely lightweight but durable, with larger lenses, so you won't have to worry about sudden glare, is what come to mind with the best type of cycling glasses.
Bobster has just released its new cycling collection, which means that the perfect union of high-performance cycling glasses will meet with some of the latest fashionable designs one can find for cycling sunglasses.
Bobster Aero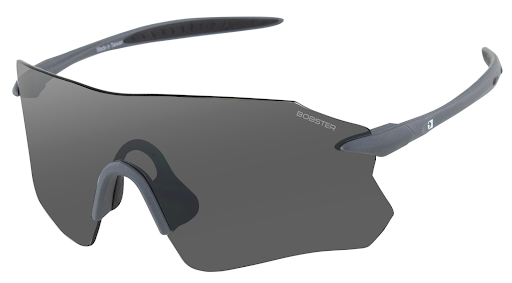 The Bobster Aero sunglasses come in a Matte Gray frame with Smoke Silver Mirror lenses. They're also completely frameless, which means they're one of the lightest options out there. The wraparound design combined with the larger lens sizes helps keep all your angles free and clear of distractions when cycling.
Even when you're sweating while training, The Bobster Aero comes with temple bars made to sit on the sides of your head, with anti-slip rubberized nose pads to keep these frames in place at all times. In addition, you're fully protected against UV radiation, and the lenses themselves are made of shatter-resistant polycarbonate material.
Bobster Freewheel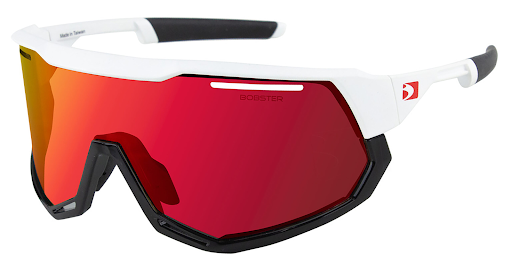 These cycling sunglasses come in a dual-colored complete frame. The top part of the frame and most of the legs are matte white, while the bottom of the frame and the end tips are in a black color. The temples come rubberized to stay on, and the nose piece is adjustable to help stick with the user's face and not fall off.
What makes the Bobster Freewheel sunglasses so adaptive is that they come with interchangeable lenses. That means you're able to get this frame with either Clear, Yellow, or Revo Red lenses. These lenses are also vented, meaning they're perfect for getting in airflow and keeping your lenses from fogging up. To enhance the vision, the lenses themselves have built-in scratch resistance to improve their durability.
Bobster Sprocket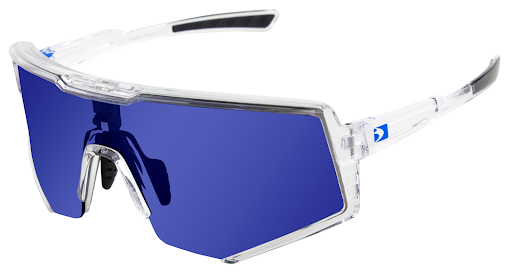 The design is what you'll notice first. The frames come in a crystal clear design with blue mirror lenses that are so deep and rich. Then you'll see how lightweight they are being made with TR-90 Nylon material, like many Bobster glasses. Finally, the Bobster Sprocket sunglasses shows its benefit when you notice the hydrophilic rubber treatment on the inside to help wick that sweat away in the most intense cycling parts.
They'll stay on your face without any issues with those adjustable nose pads and temple bars while at the same time providing that much-needed 100% UV protection. In addition, you get both anti-fog and anti-scratch features on the lenses themselves, so you won't have to worry about losing your clear vision through them any time soon.
About Us:
Rx Safety is an American manufacturer of affordable prescription safety glasses and performance eyewear. A family-owned and operated business, with a state-of-the-art digital ophthalmic lab and the online store providing affordable, top-of-the-line prescription safety glasses, sunglasses, and performance eyewear on the market. All the safety glasses always meet or exceed the ANSI Z87+ standards for high impact, to be safe and secure while working in any kind of hazardous environment. Besides standard safety glasses, we offer a broad selection of prescription shooting and tactical glasses, prescription youth sports glasses, fishing, and motorcycle glasses designed and tested to meet our high standards. As an authorized distributor of Wiley X, Bobster, ESS, and BodySpecs, Rx-Safety.com offers a full line of prescription safety glasses straight from the manufacturer at wholesale prices. Feel free to call at 732-356-1493 or email at service@rx-safety.com.
Like us: https://www.facebook.com/RxSafety/
Follow us: https://www.instagram.com/rx_safety/
Subscribe us: https://www.youtube.com/user/RXSafetyVideos/
Retweet us: https://twitter.com/RXSafetyEyewear/
Contact Detail:
Company Name: RX Safety Glasses
Contact Person: Ryan Phillips
Email: Send Email
Address: 123 Lincoln Blvd, Middlesex
State: NJ 08846
Country: United States
Website Url: https://rx-safety.com/


Source: www.PRExhibition.com