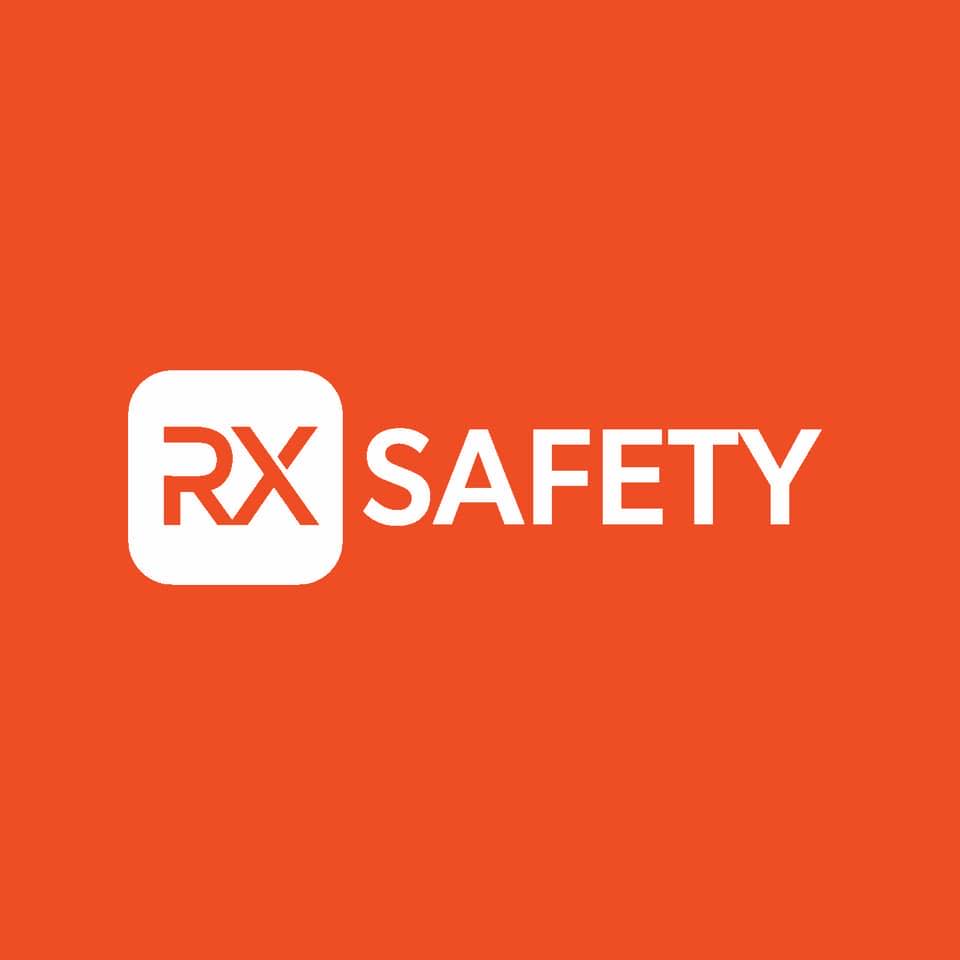 09/13/2022 – Middlesex, NJ: There's another great option on the market for those looking for affordable safety glasses or prescription safety glasses. And since they're new on the market, we at Rx Safety will be carrying them. This time around, we go with the RX-303 model Safety glasses, and they are the right option to be used as safety glasses and are quite minimalist at the same time.

Simple and to the point
What we love about the RX-303 is just how simple they really are. They are one of the most unassuming pairs of safety glasses we have on offer, but they don't disappoint when it comes to their construction and protection. While many of our frames are typically made of a plastic component, these are constructed out of metal.
As a result, metal safety glasses have heft and additional durability to them that make them, at times, an optimal choice over plastic-based safety glasses. In addition, metal safety glasses can sometimes take more bumps down the line and can be stronger.

With that said, these are quite a comfortable option as there are adjustable nose pads to ensure they sit on your face correctly and don't slip off when you need them most. In addition, the nose pads are made of silicon, so you won't have any pinching or pressing issues after wearing them all day long.
The design of these frames is rectangular in shape. They only come in one color, silver, but that's part of how minimalist they are. These frames will best fit someone who has a medium-shaped head.
Safety guaranteed
Yet what you really want to know is just how these metal safety glasses will protect you when they need to the most. These safety glasses have the standards you're looking for with both ANSI – Z87 – 2+ and EN 166F certified. That means they've passed the impact test requirements to ensure that these frames will protect you from anything coming at your eyes at high velocity.
To add to the level of protection, these frames also come with removable side shields that can help protect your eyes from objects coming in laterally as well as enhanced support against any type of chemical splashes. Once they're removed, you can wear these as any normal type of prescription glasses for your day-to-day usage if you should choose so.

That means for this low price; you will have your eyes protected properly at all times when these are worn. So there's no need to have to make a big investment into safety glasses, especially metal safety glasses, which have gotten a bit of a reputation of being a more premium option.
On top of all this, you'll easily be able to set up your prescriptions online with us at RX safety. So you can get yourself a pair of these RX-303 prescription metal safety glasses straight to your door, ready to be used to protect your eyes and your eyesight instantly.
About Us:
Rx Safety is an American manufacturer of affordable prescription safety glasses and performance eyewear. A family-owned and operated business, with a state-of-the-art digital ophthalmic lab and the online store providing affordable, top-of-the-line prescription safety glasses, sunglasses, and performance eyewear on the market. All the safety glasses always meet or exceed the ANSI Z87+ standards for high impact, to be safe and secure while working in any kind of hazardous environment. Besides standard safety glasses, we offer a broad selection of prescription shooting and tactical glasses, prescription youth sports glasses, fishing, and motorcycle glasses designed and tested to meet our high standards. As an authorized distributor of Wiley X, Bobster, ESS, and BodySpecs, Rx-Safety.com offers a full line of prescription safety glasses straight from the manufacturer at wholesale prices. Feel free to call at 732-356-1493 or email at service@rx-safety.com.
Like us: https://www.facebook.com/RxSafety/
Follow us: https://www.instagram.com/rx_safety/
Subscribe us: https://www.youtube.com/user/RXSafetyVideos/
Retweet us: https://twitter.com/RXSafetyEyewear/
Contact Detail:
Company Name: RX Safety Glasses
Contact Person: Ryan Phillips
Email: Send Email
Address: 123 Lincoln Blvd, Middlesex
State: NJ 08846
Country: United States
Website Url: https://rx-safety.com/


Source: www.PRExhibition.com