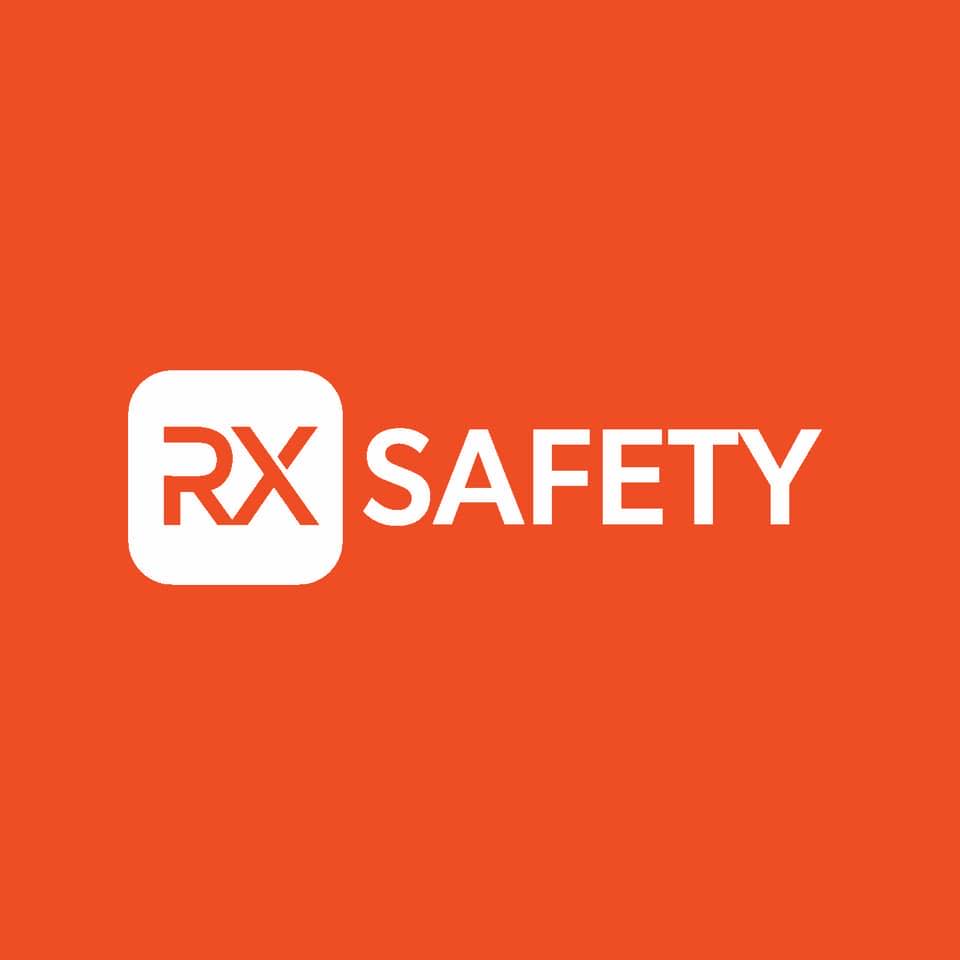 07/15/2022 – Middlesex, NJ: As the days continue to get warmer, they're an ever-present reminder that summer is right around the corner. With that being the case, it is a perfect time to start shopping for a great pair of sunglasses.
We know that finding quality sunglasses can often be a challenge. If you're wondering where to look, let's talk Nike.
Here at RX Safety, one of our staff's beloved brands is Nike. Nike Vision is one of the most tailored brands of eyewear currently on the market. They are a great option for the summer and for individuals alike who enjoy practicing outdoor activities. RX Safety is an official distributor of Nike Vision, allowing us to provide the most exclusive collection of Nike Vision sunglasses available.
Nike Vision sunglasses have a lot to offer. This brand provides great quality frames that are lightweight, flexible, and have great quality lenses.
So let's get to it. First, we'll talk about a great perk that comes with getting your Nike Vision sunglasses from RX Safety. Then, we'll get into the Nike sunglasses that our staff can't seem to stop raving about.
Nike at RX Safety
At RX Safety, we understand that the eyewear needs of each individual can be different. While prescriptions vary from person to person, one aspect that we've considered is how to make the most exclusive brand names, like Nike, more accessible.
That being said, at RX Safety individuals can add their prescription to most Nike sunglasses, which makes having a pair of Nike glasses great. With our flexible approach, you can have a more tailored experience to best fit you and your needs.
Now, let's take a dive into our staff's most favorable glasses for men.
Staff recommended Nike Picks
The first glasses that should be your radar according to RX Safety staff are the Nike Wave Prescription Sunglasses. These glasses have several features that you'll definitely want to check out. Not only are lightweight and perfect for all day wear, they are made with a ventilated rubber nose bridge that helps combat fogging. So whether you're doing activities, including hiking for instance, you can be sure to have clear vision on any experience. Their tapered temple arms can easily fit under a hat and they are available in several unique colors, offering a variety of styles.

Our staff also recommends the edgy Nike Maverick Free Prescription Sunglasses, also sold by RX Safety. These glasses are also lightweight, allowing you to do activities with comfort and ease. Whether you're driving, golfing, or fishing, you can take a pair of these glasses with you to provide the ultimate experience. With fog reducing features and sleek frames, these sunglasses are extremely flexible and are available in a variety of colors to best match your personal aesthetic.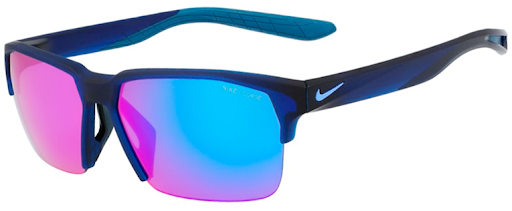 Last on our staff's list–but definitely not least–are the Nike Adrenaline Prescription Sunglasses. With frames with an airy component, these sunglasses provide an easy, wearable experience for all wearers. Not only are they extremely comfortable, but they are designed to provide a clear, visual experience from all angles. So whether you're cycling, fishing, or mountain biking, for instance, you'll have a distinct focus that will allow you to focus on the activity at hand. Other features include an 8-base frame for these wrap around glasses with high tension hinges, as well as multiple frame and mirror colors perfect for any occasion.

Contact Us
Now that you know about some of the amazing Nike Vision sunglasses selected by our staff members, you may be interested in obtaining a pair, or two. Feel free to contact us online or by phone to get a pair of Nike Vision sunglasses in your catalog.
If you have any additional questions, we can also help you as well. Our customer representatives are friendly, experienced, and have the perfect recommendations for your needs that we believe would be perfect for you–just in time for the summer!
About Us:
Rx Safety is an American manufacturer of affordable prescription safety glasses and performance eyewear. A family-owned and operated business, with a state-of-the-art digital ophthalmic lab and the online store providing affordable, top-of-the-line prescription safety glasses, sunglasses, and performance eyewear on the market. All the safety glasses always meet or exceed the ANSI Z87+ standards for high impact, to be safe and secure while working in any kind of hazardous environment. Besides standard safety glasses, we offer a broad selection of prescription shooting and tactical glasses, prescription youth sports glasses, fishing, and motorcycle glasses designed and tested to meet our high standards. As an authorized distributor of Wiley X, Bobster, ESS, and BodySpecs, Rx-Safety.com offers a full line of prescription safety glasses straight from the manufacturer at wholesale prices. Feel free to call at 732-356-1493 or email at service@rx-safety.com.
Like us: https://www.facebook.com/RxSafety/
Follow us: https://www.instagram.com/rx_safety/
Subscribe us: https://www.youtube.com/user/RXSafetyVideos/
Retweet us: https://twitter.com/RXSafetyEyewear/
Contact Detail:
Company Name: RX Safety Glasses
Contact Person: Ryan Phillips
Email: Send Email
Address: 123 Lincoln Blvd, Middlesex
State: NJ 08846
Country: United States
Website Url: https://rx-safety.com/

Source: www.PRExhibition.com