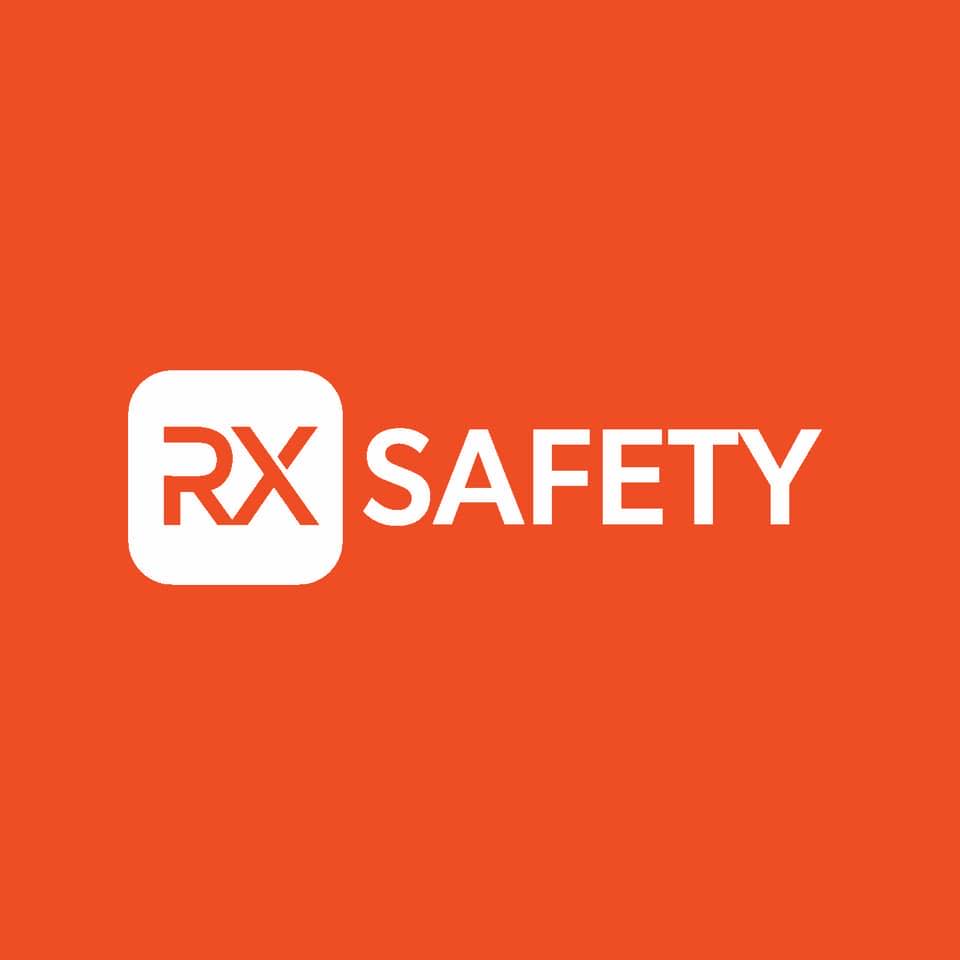 06/15/2022 – Middlesex, NJ: RX Safety, the leading online source of safety and performance eyewear, carries a renowned number of eyewear brands that establish optical excellence through quality, style, and performance. Now, RX Safety is pleased to announce its distribution of Pentax eyewear.
Pentax's history begins in 1919, with the production of advanced camera lenses and other products. Rising to become one of the largest optical companies in 2002, they continue to redefine optical intelligence through their production of sophisticated optical lenses.
Pentax has a mission of bringing optical advancements to all. They have a variety of high-quality products that testify to their ability to bring definite solutions in the eyewear industry, one wear at a time.
Take for instance Pentax A2500 Safety Glasses. These sleek safety glasses serve as a staple for safety eyewear, as they can be worn in a multitude of work environments. A wrap around frame that fits securely around the face, these safety glasses are suitable for women and men in a few different sizes. They are non-conductive, comfortable, and even come with side shields to provide a wider range of coverage. They also meet rigorous industry standards being ANSI Z87.1 certified and meet modified ASTM D149-09 for dielectric strength.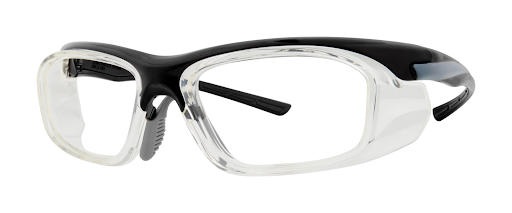 And then there are the Pentax Classic 10 Prescription Safety Glasses. These safety glasses provide a sophisticated style suitable for women and men, all while being safe. They are ANSI Z87+ certified, which provides ample protection while on the job. They also feature removable side shields, which provide versatility and allow easier transitions on and off the clock. They are available in tortoise/brown and black/blue to provide a refined approach to worklife.

Last on our features list is the Pentax Classic 4 Prescription Safety Glasses. A square, metal frame with spring hinges, these glasses merge comfort and style to give you unconventional safety glasses. With adjustable silicone nose pads, these glasses provide a secure fit for greater eye protection. They are suitable for women and men in multiple workplaces and are available in different sizes. They meet rigorous industry-standard certifications like most Pentax safety glasses being ANSI Z87.1 certified and are available in a classic Black and refined Tortoise color.

These safety glasses are extremely flexible, as they are prescription available. This allows individuals the opportunity of combining their unique prescription with the latest Pentax styles for greater protection in the workplace.
With RX Safety, individuals get the ultimate eyewear experience, as they carry great options for safety lenses, colors, and coatings. This allows individuals the unique advantage of upgrading their Pentax prescription safety glasses, with fair and affordable prices for customers across the nation.
Contact RX Safety for more information on the Pentax safety eyewear brand and how to purchase this notable safety eyewear.
About Us:
Rx Safety is an American manufacturer of affordable prescription safety glasses and performance eyewear. A family-owned and operated business, with a state-of-the-art digital ophthalmic lab and the online store providing affordable, top-of-the-line prescription safety glasses, sunglasses, and performance eyewear on the market. All the safety glasses always meet or exceed the ANSI Z87+ standards for high impact, to be safe and secure while working in any kind of hazardous environment. Besides standard safety glasses, we offer a broad selection of prescription shooting and tactical glasses, prescription youth sports glasses, fishing, and motorcycle glasses designed and tested to meet our high standards. As an authorized distributor of Wiley X, Bobster, ESS, and BodySpecs, Rx-Safety.com offers a full line of prescription safety glasses straight from the manufacturer at wholesale prices. Feel free to call at 732-356-1493 or email at service@rx-safety.com.
Like us: https://www.facebook.com/RxSafety/
Follow us: https://www.instagram.com/rx_safety/
Subscribe us: https://www.youtube.com/user/RXSafetyVideos/
Retweet us: https://twitter.com/RXSafetyEyewear/
Contact Detail:
Company Name: RX Safety Glasses
Contact Person: Ryan Phillips
Email: Send Email
Address: 123 Lincoln Blvd, Middlesex
State: NJ 08846
Country: United States
Website Url: https://rx-safety.com/


Source: www.PRExhibition.com