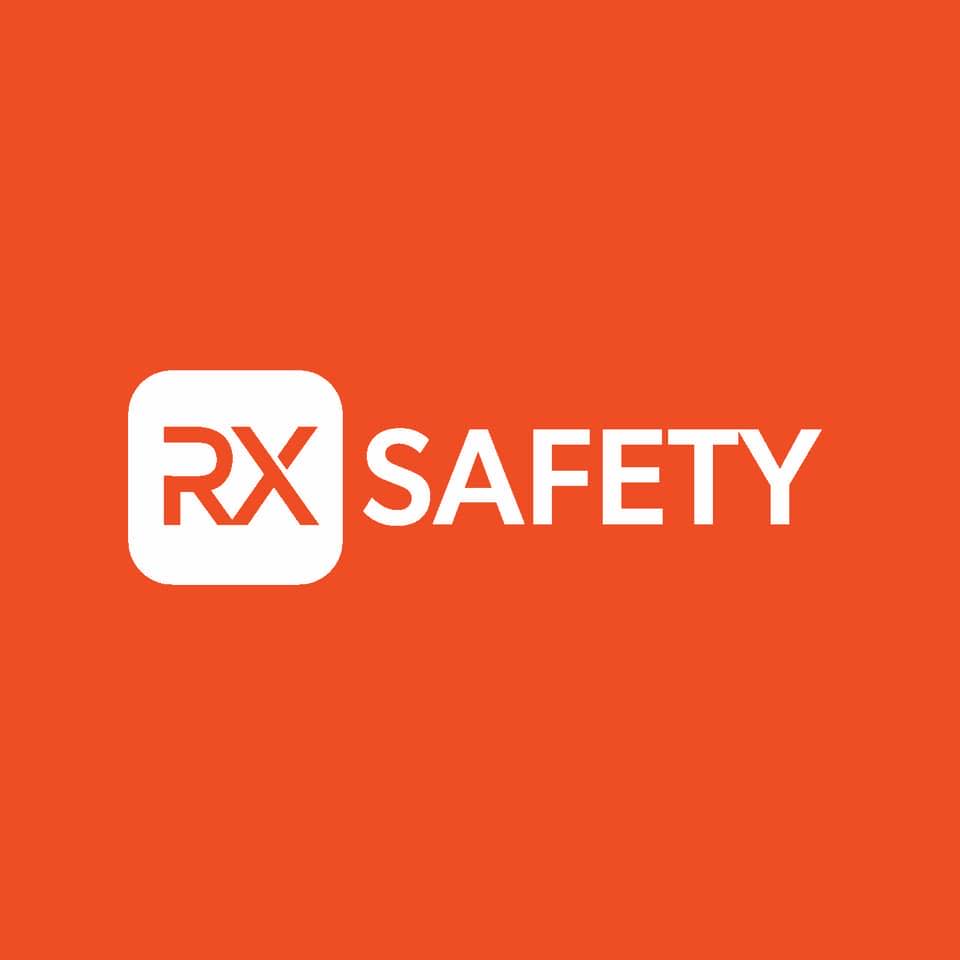 06/10/2022 – Middlesex, NJ: As a family-owned business, RX Safety knows the importance of family. For this upcoming Father's Day, we recognize all the dad's in the game. We also know that paternal bonds come in the form of step-fathers, uncles, and brothers, even. Whatever fatherly bond one may have, it is definitely one worth celebrating and honoring, as these roles are the makeup of generations to come.
RX Safety is the leading safety and performance eyewear source to date. They have an array of styles and colors, all designed with exceptional quality, safety, and technological aspects to give one the ultimate optical experience. And with Father's Day around the corner, there are perfect gifts awaiting your loved ones that can enhance their performance and experience while doing the things they love most.
Prescription safety glasses
If you're looking for prescription safety glasses for dads, we have the perfect glasses for you. The prescription safety glasses RX-Q368 merge comfort and technology to bring you the ultimate pair of frames.

These pristine glasses are wrap-around frames perfect for men. They have a lightweight component while also being durable, as they are made from TR-90 Nylon. This allows individuals to have a sense of ease with each wear, while also having secure frames. Not only this, but they are chemical resistant, protecting wearers from invisible threats as well.
With rubberized adjustable nose pads and temple bars, these glasses are extremely comfortable. Available in prescription, these glasses meet rigorous industry standards (being ANSI Z87-2+ approved) and are available in several distinct colors. Ultimately, these sleek safety glasses will not only allow one to look good but to carry out tasks on and off the clock with distinction and ease.
Fishing sunglasses + Safety glasses
The Wiley X Alfa Prescription sunglasses provide ultimate protection and sophisticated design for active and performance lifestyles. A traditional rectangular frame, these glasses are stylish and functional for dads alike.

Here are some features:
A 6-base lens that can accommodate high prescription ranges
Removable side shields for extra coverage against debris and other irritants
ANSI Z87+ safety certification
100% UVA/UVB protection
Several select colors
Not only this, but the Wiley X Alpha Prescription sunglasses feature mirrors and polarized lenses. These are great for enhancing perception and for establishing clarity around outdoor environments, including bodies of water. So if you know the recipient likes fishing and other water activities, the Wiley X Alpha Prescription sunglasses would be a great gift.
Shooting glasses + motorcycle glasses + safety glasses:

From the field to the shooting range, and to the open road even, the Standard Issue Det Cord Prescription Safety Glasses from Oakley have got you covered. With highly engineered optics and ballistic protection, they merge safety and performance to give you the ultimate experience for a range of activities.
These classic glasses are built with a resistant frame and meet ANSI and ballistic standards for exceptional protection. The lenses provide High Definition Options® as well as anti-fog coating, providing visual enhancement and clarity. You can get these glasses as standard or prescription glasses; they come in two distinct colors for one's personal aesthetic.
Other features include comms compatible ear stems and rubberized unobtanium nosepiece for tactical advantage and comfort. So if there's a performative or tactical aspect to one's work or personal enjoyment, the Standard Issue Det Cord Prescription Safety Glasses are a great option for Father's Day.
We recognize that securing the perfect gift for your loved ones on Father's Day is a great opportunity–and we're here to help.
Our customer service representatives are highly experienced and can answer any questions you may have about the glasses in this article or any additional inquiries.
So feel free to contact us. We're available online and by phone and would love to help you select the perfect Father's Day gift that will help put a smile on the face of your loved ones.
Happy Father's Day!
About Us:
Rx Safety is an American manufacturer of affordable prescription safety glasses and performance eyewear. A family-owned and operated business, with a state-of-the-art digital ophthalmic lab and the online store providing affordable, top-of-the-line prescription safety glasses, sunglasses, and performance eyewear on the market. All the safety glasses always meet or exceed the ANSI Z87+ standards for high impact, to be safe and secure while working in any kind of hazardous environment. Besides standard safety glasses, we offer a broad selection of prescription shooting and tactical glasses, prescription youth sports glasses, fishing, and motorcycle glasses designed and tested to meet our high standards. As an authorized distributor of Wiley X, Bobster, ESS, and BodySpecs, Rx-Safety.com offers a full line of prescription safety glasses straight from the manufacturer at wholesale prices. Feel free to call at 732-356-1493 or email at service@rx-safety.com.
Like us: https://www.facebook.com/RxSafety/
Follow us: https://www.instagram.com/rx_safety/
Subscribe us: https://www.youtube.com/user/RXSafetyVideos/
Retweet us: https://twitter.com/RXSafetyEyewear/
Contact Detail:
Company Name: RX Safety Glasses
Contact Person: Ryan Phillips
Email: Send Email
Address: 123 Lincoln Blvd, Middlesex
State: NJ 08846
Country: United States
Website Url: https://rx-safety.com/


Source: www.PRExhibition.com