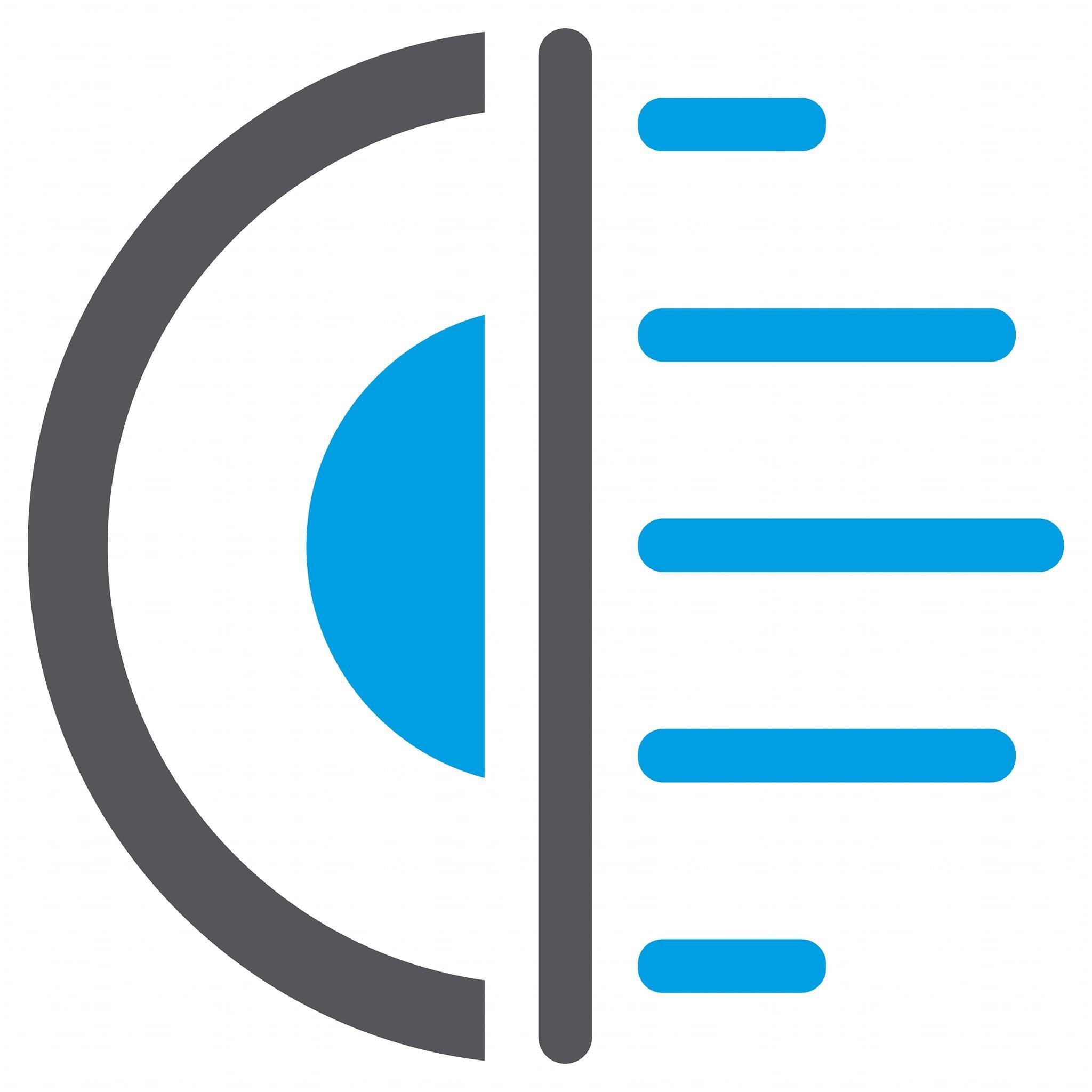 06/10/2022 – Belfast, Northern Ireland, UK: At Safety Protection Glasses, we aim to have a robust selection of safety glasses and prescription safety glasses available. So whether you're looking for something for work or protection during your extreme sports activities or heavy machinery hobbies, we appreciate being your go-to place for getting the best prescription safety glasses on the market.
With that said, we're pleased to announce a new addition with us starting to carry the new RX-20020 prescription safety glasses. This is an additional item to our already cost-effective curated collection and should be a part of your collection as you're in the market for some amazing prescription safety glasses.
About the RX-20020

These come in a protective wraparound style that helps to stay comfortable around your eyes for all-day usage without the need for discomfort. To help with the comfort levels, they're made with highly lightweight TR-90 nylon material, so don't forget that you're wearing them! In addition, the temple ends themselves are rubberized to help keep these frames on your face for however long you'll need to protect your eyes.
They come in a rectangular style to cover more surface area combined with the wraparound style. With this rectangular-shaped lens and the size of the frame overall, they're the perfect option for high prescription lenses to fit within the frames comfortably. In addition, they're able to support from -15.00 to +10.00 prescription sizes and still maintain their protective qualities.
To add to the layer of protection these prescription safety glasses cover, they come with integrated side shields to help with additional support from angles that you're not always aware of.
Also, as is the case with many of our prescription safety glasses, these come certified with EN166 compliance. Again, this helps ensure that your eyes are protected when you wear them.
The wraparound style is already a preferred style for all-day comfortable prescription safety glasses wear. We also selected this option because of its contrasting color scheme of blue and clear. They're easily noticeable and can be taken on and off easily as the day can get tiring, but you still need to wear protective eyewear.
This is for those looking for an excellent low-cost prescription safety glasses option. Simply tell us your prescription, and we'll get these safety glasses to you as soon as the lenses are cut and secured into the frame. This is a superb option for those doing all-day laboratory work and needing to wear safety glasses because their job or employer requires it.
Don't let the fact that you wear regular prescription glasses be a deterrent when it comes to getting protective eyewear. This low-cost investment into protecting your eyes is well worth it with the addition of the RX-20020 model that we carry.
We feel that it's essential to keep the price down as low as possible, as safety should be paramount, primarily when related to work needs. Keep in mind if you've any questions, our team is already ready to work with you and help you in any given way you need them. Get in touch at info@safetyprotectionglasses.com or call +44 2890 994 190 if you've any queries.
About Us: Safety Protection Glasses, is your number one source for safety glasses. Safety Protection Glasses carries a wide variety of protective eyewear including; Laser Safety Glasses, Radiation Safety Glasses, X-ray glasses, Glassworking eyewear, Welding safety glasses, General safety, and Prescription eyewear. Safety Protection Glasses are one of the UK's largest safety protection glasses manufacturers partnered with Phillips Safety Products, we operate as their European partner. Using quality CNC edging facilities, we can offer the highest quality prescriptions in a variety of frames. We're dedicated to giving you the very best lenses and range of frames for your sector, with a focus on safety, dependability, and customer service.
Like us: https://www.facebook.com/SafetyProtectionGlasses/
Follow us: https://www.instagram.com/safetyprotectionglasses/ and https://www.pinterest.co.uk/SPGGlasses/
Subscribe us: https://www.youtube.com/channel/UC0J43ilfsQruKIOxqMQc0Gw/videos
Contact Detail:
Company Name: Safety Protection Glasses
Contact Person: Ryan Phillips
Email: Send Email
Phone No: +44 2890 994 190
Address: Unit 11, Agnes Street Industrial Estate, Belfast, BT13 1GB
State: Northern Ireland
Country: United Kingdom
Website Url: https://safetyprotectionglasses.com/


Source: www.PRExhibition.com