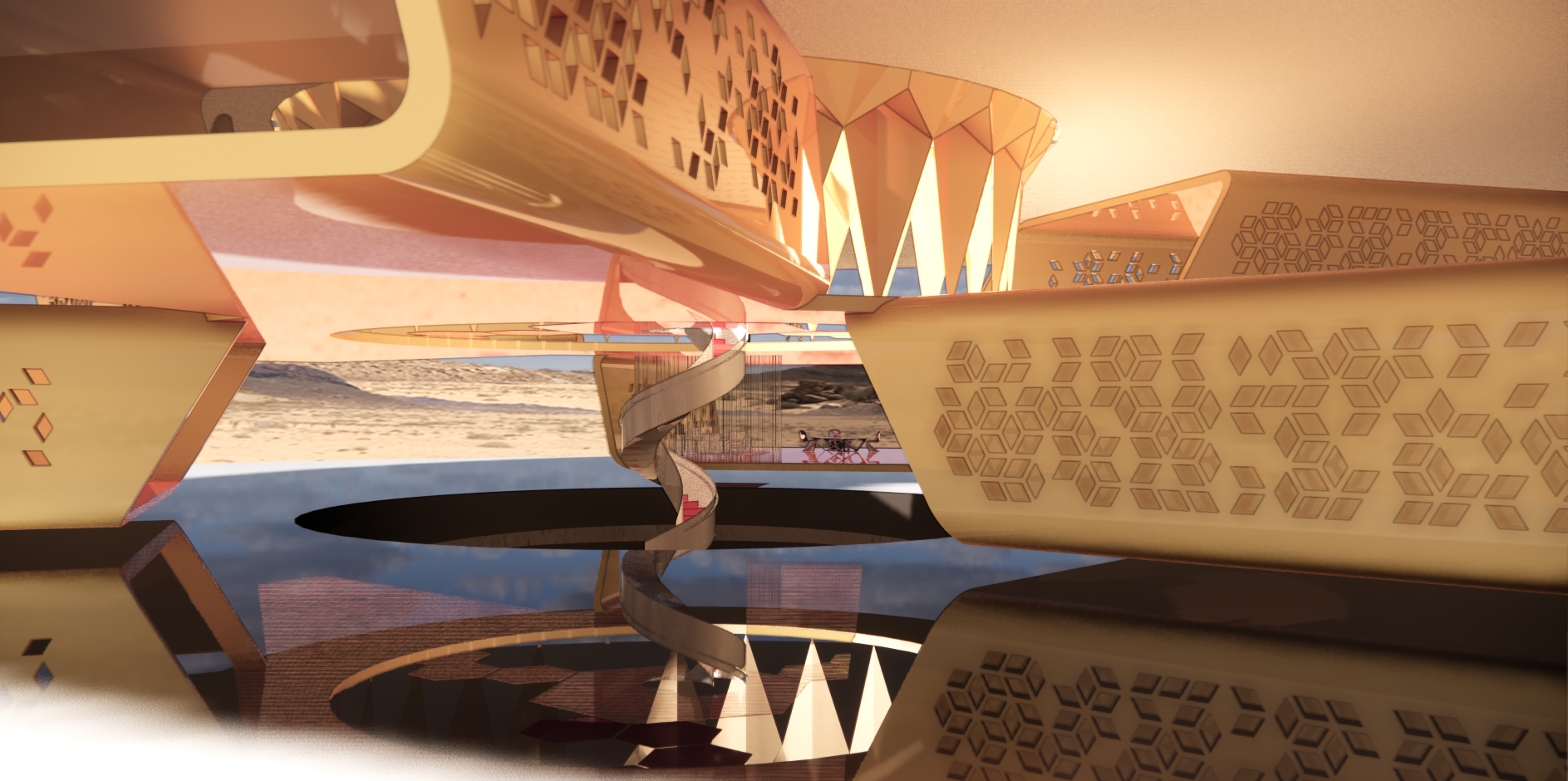 DolphinArc NFT marks a new Era of Metaverse homes, human imagination, and self-consciousness.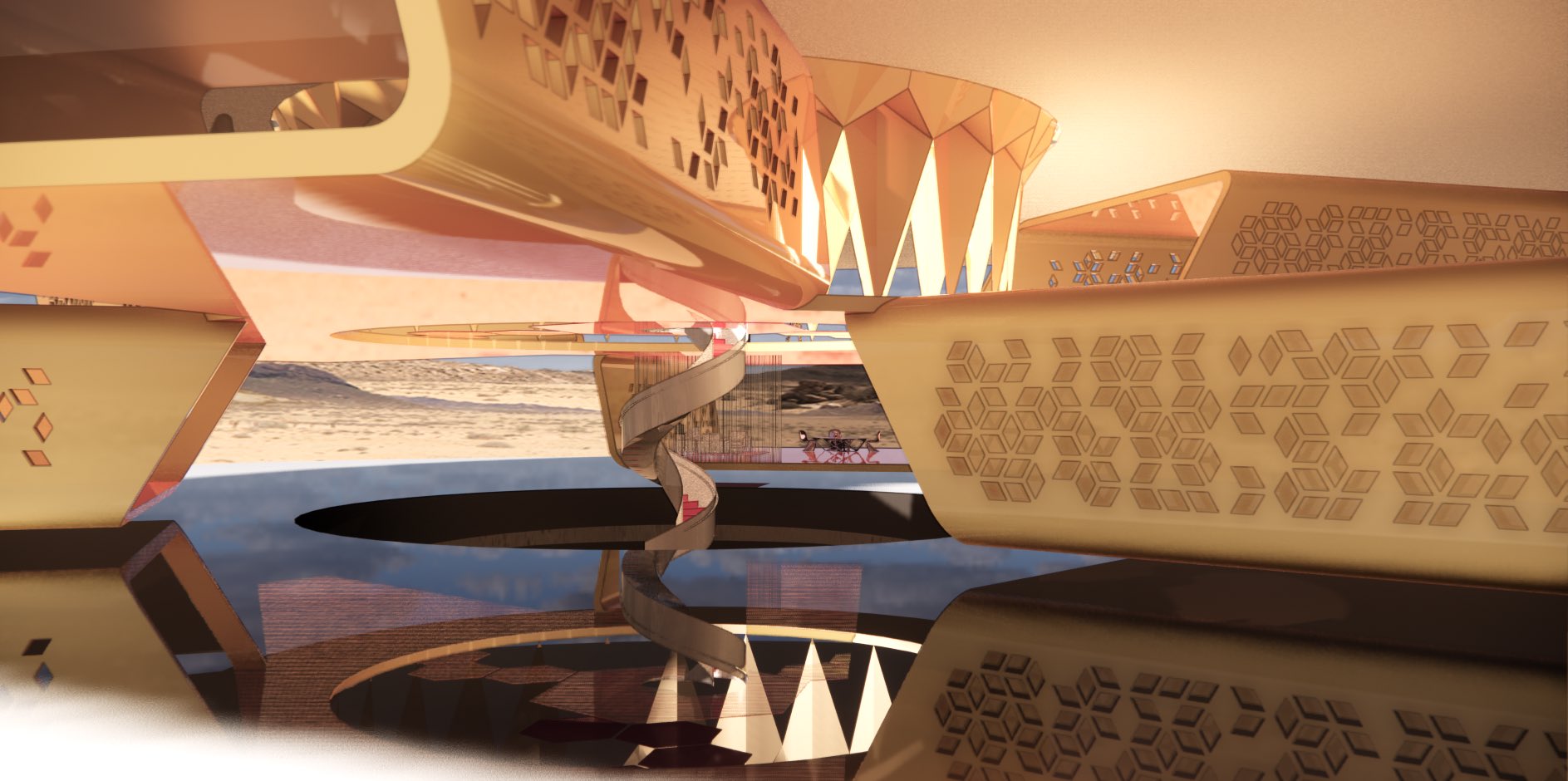 DolphinArc NFT marks a new Era of Metaverse homes, human imagination, and self-consciousness. Our Metaverse homes are without physical limitations; we represent ourselves in the metaverse without physical restrictions, no racial and national boundaries. In the Dolphinarc Metaverse homes, you can truly be who you are and express yourself freely. DolphinArc is a DAO that gathers talents and people who desire the break-free expression of self-consciousness and find their soul tribe beyond reality (Adalia Zhao).
For dolphinArc, the purpose is to offer an example of a native Metaverse design that isn't bound by physical constraints. There has been an unprecedented rise in self-reflection and self-expression in our NFT Community. We wish to encourage future generations to participate in this developing movement to support and construct the unlimited future by hosting our NFTs. In the Metaverse, we are beginning an emergent movement to re-imagine what it means to be at home. To express yourself in the Metaverse, make your house a place where your soul tribe may
gather, hold events, and put up NFTs. Beyond the physical limitations, we strive to realize the full potential of human creativity.
Last year over $4 billion dollars were spent in the virtual land market on major metaverses like Sandbox, decentral, and more. The big question is, what will the future of the Metaverse be? What is the next step for Metaverse Investors? Where will the value be, and What does the user want? The answer is simple. It's the house on top of the land. Users want to experience life in the Metaverse beyond their current reality. They want the Metaverse to be a place to connect with others and showcase their Virtual Property; that is why Dolphinarc.io is building luxury Homes in the Metaverse for people to fall in love with their Digital Property. The future of the Metaverse is the rise of virtual real estate, and Dolphinarc is at the forefront of this digital transformation. Join our community today by visiting Dolphinarc.io or by signing up to get an exclusive slot when Dolphinarc NftDrop: https://gleam.io/JljyD/dolphinnft-whitelist-competition
NFT collectors, Metaverse fans, virtual landowners, architectural lovers, and those who care about self-awareness and spirituality are invited to join our Virtual Home Party. More and more people are expected to spend more time in this virtual environment as soon as technology has advanced to the point where it can support the metaverse. Facebook CEO Mark Zuckerberg claims that the metaverse is a place where people may have experiences that they can only have
in the real world, so why wouldn't they spend time there? All of this suggests that there is a good chance of making a lot of money. In the next decades, the metaverse has the potential to become a multi-trillion-dollar portion of the global economy. If you're looking for more than a place to call home, DolphinArc can help you find a piece of art that speaks to your soul. We're glad to have you here.
Traditional architecture and the boundless possibilities of EXPLORATION, GAMING, and HUMAN INTERACTION in the Metaverse are combined in DolphinArc's vision for the future. The NFT marketplace for virtual residences is what we'll be creating to accomplish this goal. You may select your favorite homes, furniture, and decorations here, and arrange them together in your own unique style. DolphinArc NFT marks a new Era of Metaverse homes, human imagination, and self-consciousness.
To learn more, read the whitepaper at https://dolphinarc.io.
DolphinArc
dolphinarc.io
United States, Washington
Contact Detail:
Company Name: Rankadvertiser
Contact Person: Rank Advertiser
Email: Send Email
Phone No: 4252803331
State: WA
Country: United States
Website Url: https://www.rankadvertiser.com/


Source: www.PRExhibition.com