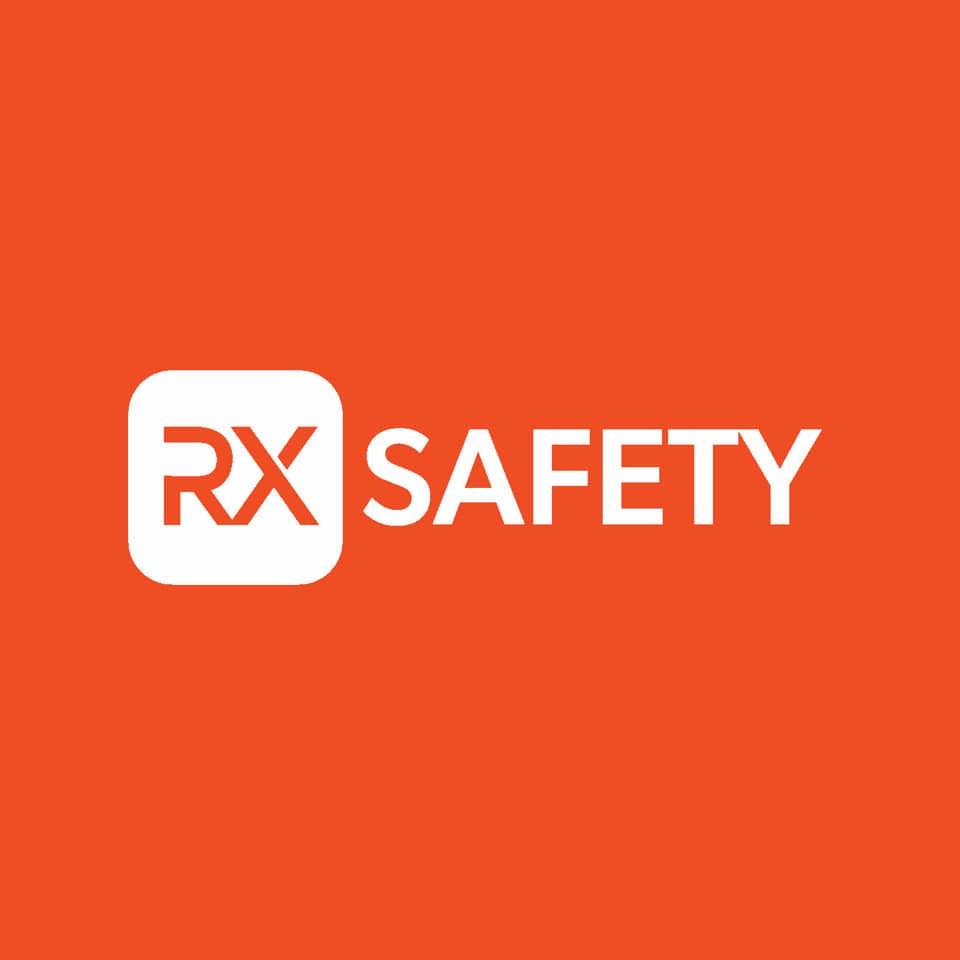 05/05/2022 – Middlesex, NJ: At Rx Safety, we're always working hard to look at the latest safety glasses, prescription safety glasses, and safety sunglasses. The safety glasses business has grown exponentially, and as we now know, there are multiple fashionable options out there.
No longer are there only a few ugly frame choices out there that are more about function versus form, but some big players in the game work hard to expand the versatility of what safety glasses can be. As an official distributor for Wiley X safety glasses, we're always happy when this manufacturer comes out with a new set of safety glasses.
Wiley X frames, in general, are one of the best options out there for first responders and those in the military. They have since taken that same durability and quality and made their frames reach a more mainstream audience without sacrificing what has made them one of the premier options for safety glasses.
Whether you're searching for something to protect your eyes on the job or when you're doing your passion or hobby, Wiley X frames are always a great option in safety glasses.
The Wiley X Alfa is built to fit

One of their latest models, the Wiley X Alfa, has just been released, and it is in line with what makes the Wiley X series so great. First off, they're big. They're part of the Active 6 collection, and they are perfect for bigger frames and faces.
This is an optimal choice for those who need larger safety glasses as the bridge is 18mm and the lens width and height are 56 mm and 43 mm, respectively. With the big frame comes the opportunity to be able to include higher prescription lenses when needed without removing the protective elements that come with these safety glasses.
Protection all around

As is typical with the Wiley X series, the Wiley X Alfa comes certified with ANSI Z87+ impact protection, which is where the durability and safety come in. On top of that, there are detachable side shields, one of the biggest in the series, covering the side of the face and protecting the eyes from all angles. Since they're detachable, it's easy to keep using them when you're done with dangerous activities.
Styles for anyone

Wiley X Alfa has a variety of styles available for any fashion choice. It comes with a glossy clear crystal frame with either Polarized Bronze, Polarized Mirror Blue lenses, or prescription lenses.
It also comes in a matte black with Polarized Gray lenses or prescription lenses or a fresh glossy crystal light style with prescription lenses. You'll be ready for the sun or ready to see clearly with our prescription safety glasses option from Wiley X Alfa. For those with polarized lenses, they offer 100% UVA and UVB protection from the sun as well.
We highly recommend looking at the new Wiley X Alfa-styled safety sunglasses and prescription safety glasses models for those who are already a Wiley X fan.
About Us:
Rx Safety is an American manufacturer of affordable prescription safety glasses and performance eyewear. A family-owned and operated business, with a state-of-the-art digital ophthalmic lab and the online store providing affordable, top-of-the-line prescription safety glasses, sunglasses and performance eyewear on the market. All the safety glasses always meet or exceed the ANSI Z87+ standards for high impact, to be safe and secure while working in any kind of hazardous environment. Besides standard safety glasses, we offer a broad selection of prescription shooting and tactical glasses, prescription youth sports glasses, fishing and motorcycle glasses designed and tested to meet our high standards. As an authorized distributor of Wiley X, Bobster, ESS, and BodySpecs, Rx-Safety.com offers a full line of prescription safety glasses straight from the manufacturer at wholesale prices. Feel free to call at 732-356-1493 or email at service@rx-safety.com.
Like us: https://www.facebook.com/RxSafety/
Follow us: https://www.instagram.com/rx_safety/
Subscribe us: https://www.youtube.com/user/RXSafetyVideos/
Retweet us: https://twitter.com/RXSafetyEyewear/
Contact Detail:
Company Name: RX Safety Glasses
Contact Person: Ryan Phillips
Email: Send Email
Address: 123 Lincoln Blvd, Middlesex
State: NJ 08846
Country: United States
Website Url: https://rx-safety.com/


Source: www.PRExhibition.com