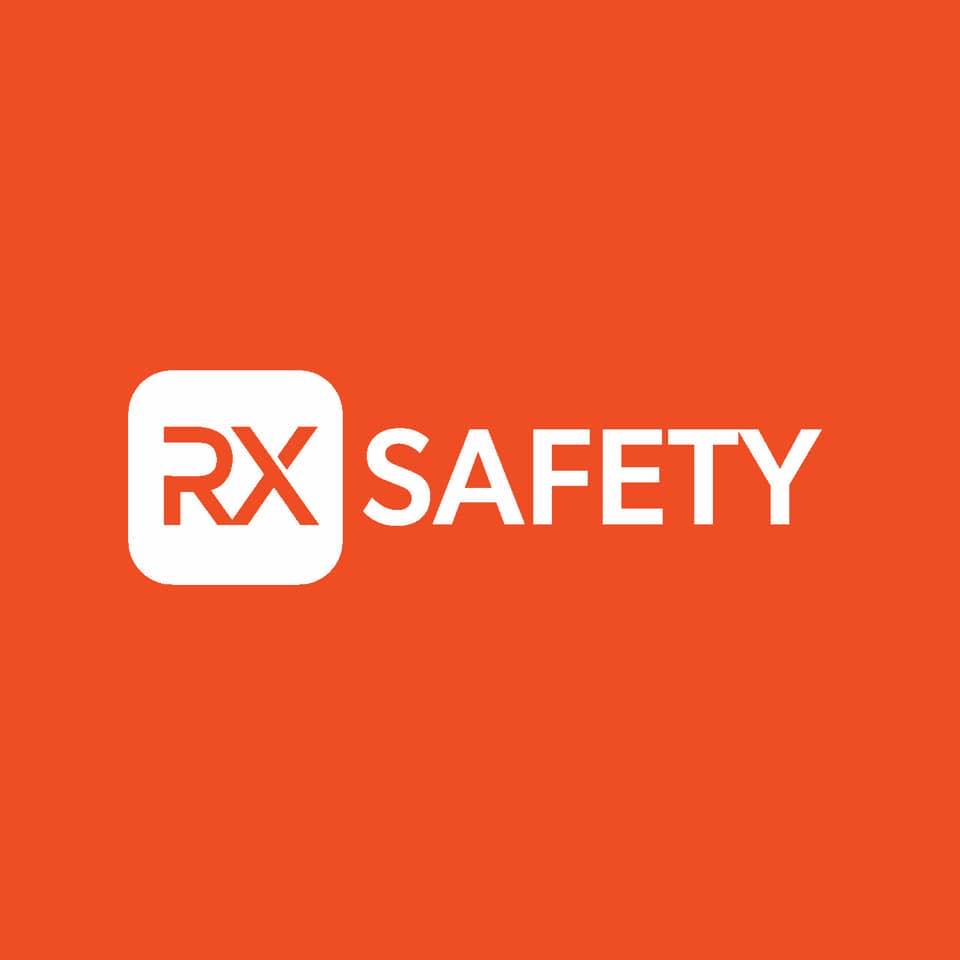 04/13/2022 – Middlesex, NJ: Not only can foggy glasses be extremely annoying, in some circumstances they can even be dangerous. At RX Safety we have the solution for you. We are now offering a new permanent anti-fog lens coating that will keep your glasses clear in all circumstances.
In this brief article, we'll get into lens coating specifics, as well as look into some starter frames that you may be interested in with the new lens feature.
So let's get to it–but first, more about our permanent anti-fog lens coating.
Anti fog lens coating–how it works
Our new permanent anti-fog lens coating works to combat glasses fogging in a variety of circumstances. For instance, because of COVID 19 individuals may still be required to wear a mask. For those with prescriptions and safety glasses, fogging can be a result. Or going from warm to cold environments could also result in fogging as well.
Either way, with our latest lens coating technology, you can enjoy your environment without the hassle. This coating can be applied to any prescription glasses and will give you a peace of mind–here's how it works.
Our permanent anti-fog lens is a chemical that is applied to both sides of the lens and has been tested in a variety of situations. Being rigorously tested, we ensured that your safety was one of our top priorities, through providing consistency for reliable results.
That being said, we can apply this chemical to any one of our prescription glasses at RX Safety. With a wide variety of styles and colors, here are a few of our top suggestions.
Try these frames with our new lens coating
You can pair our permanent anti-fog lens coating with any one of the frames.
Take for instance our prescription glasses. With the RX-15011, for instance, you get personality and sophistication in one frame. One of our bestsellers, this rectangular frame offers side shields for added protection. It is also durable as it is made from TR-90 Nylon. With extreme comfort, you also get optimal protection as it is ANSI Z87-2+ approved.

You can also pair our permanent anti-fog lens coating with prescription safety glasses. The RX-J136 for instance are sleek, wrap-around frames that are suitable for any workplace. They are comfortable and have adjustable nose pads and rubberized temple bars for a unique, comfort fit. They are ANSI Z87-2+ and approved for great levels of protection.

So whether you wear standard prescription glasses or use them for safety glasses, you can be assured that you will have clear vision every time.
We would be happy to go over our new permanent anti-fog lens coating with you and if it's the right option for you. Also if you are interested in the styles mentioned, we could provide additional information or help you find similar styles.
So contact us. We have online help as well as trained customer service representatives that you can speak with over the phone who are eager to assist you on your eyewear journey.
About Us:
Rx Safety is an American manufacturer of affordable prescription safety glasses and performance eyewear. A family-owned and operated business, with a state-of-the-art digital ophthalmic lab and the online store providing affordable, top-of-the-line prescription safety glasses, sunglasses and performance eyewear on the market. All the safety glasses always meet or exceed the ANSI Z87+ standards for high impact, to be safe and secure while working in any kind of hazardous environment. Besides standard safety glasses, we offer a broad selection of prescription shooting and tactical glasses, prescription youth sports glasses, fishing and motorcycle glasses designed and tested to meet our high standards. As an authorized distributor of Wiley X, Bobster, ESS, and BodySpecs, Rx-Safety.com offers a full line of prescription safety glasses straight from the manufacturer at wholesale prices. Feel free to call at 732-356-1493 or email at service@rx-safety.com.
Like us: https://www.facebook.com/RxSafety/
Follow us: https://www.instagram.com/rx_safety/
Subscribe us: https://www.youtube.com/user/RXSafetyVideos/
Retweet us: https://twitter.com/RXSafetyEyewear/
Contact Detail:
Company Name: RX Safety Glasses
Contact Person: Ryan Phillips
Email: Send Email
Address: 123 Lincoln Blvd, Middlesex
State: NJ 08846
Country: United States
Website Url: https://rx-safety.com/


Source: www.PRExhibition.com