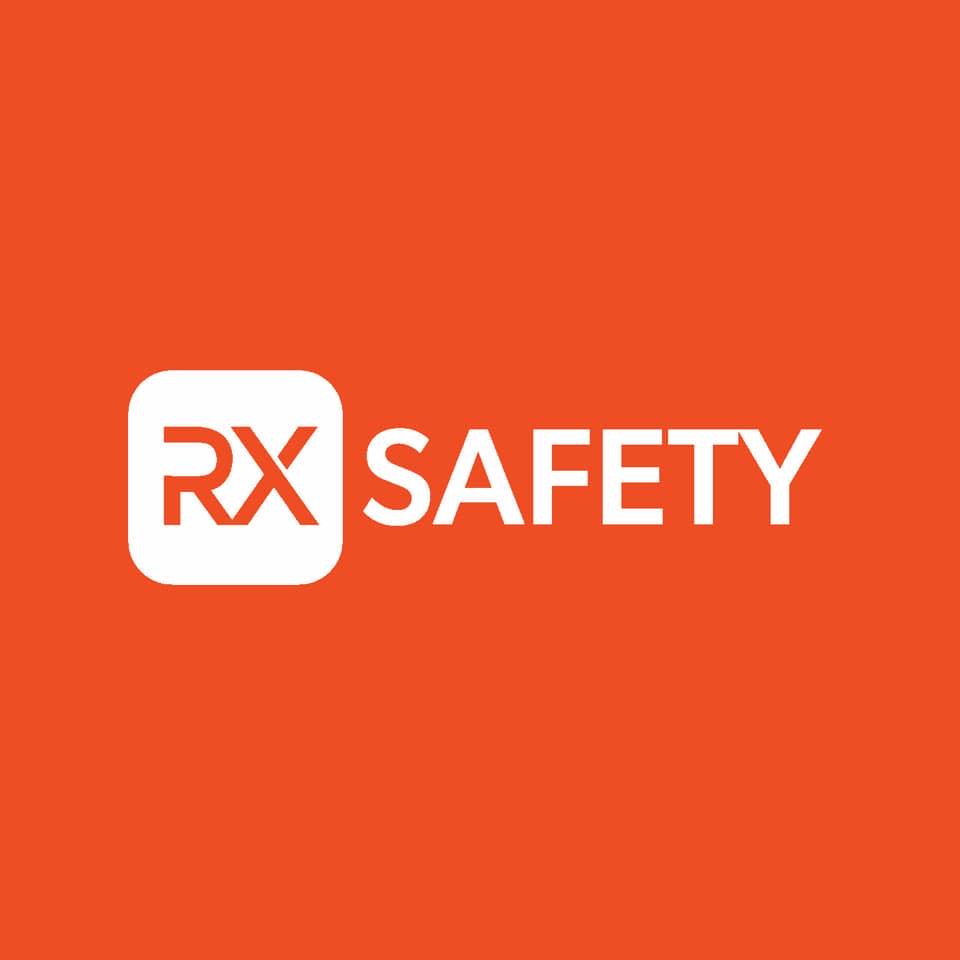 03/04/2022 – Middlesex, NJ: As a country, we've reaped incredible benefits because of women and their increasing role in our economy. In fact, their entrance into paid work has been a major significant contributing force into the prosperity of America.
While evidence and research shows there's still room for improvement as a society as earnings gaps between men and women in the US continue due to many contributing factors, history has been marked with the powerful strides of the female worker against educational barriers, societal stigmas, workforce hostilities and unsafe conditions, and as others.
This International's Women's Day is yet another year to reflect upon the resilience and dedication of the female worker and their remarkable influence on the US labor force. From the early 1900s until now, they've continued to demonstrate a rise of power and potential, all against the odds.
Women across America are still proving to be dominant in the positions they hold. And RX Safety, a company dedicated to all workers, especially the female worker, would like to suggest several safety glasses as an International Women's Day gift.
This is more than just your average gift. Especially if you're a company that requires the use of safety glasses, it could be a way of accommodating female workers and establishing a sincere commitment, as you'll be providing high quality glasses for eye protection and safety.
So let's get into it–your women's employee's safety glasses for International Women's Day.
The OnGuard 160S Prescription Safety Glasses

The OnGuard 160S Prescription Safety Glasses are a rectangular, plastic frame that will leave with a great deal of sophistication.
They are hand-cut and made from TR-Nylon plastic material, which provide both durability and comfortability.
They also come in two colors of Gray and Light Brown, which act as a nice neutral to any personal uniform or outerwear, making them perfect for any working environment.
Lastly, they are safe. With American and Canadian certifications, you can have full confidence when using these glasses that your vision will be protected and secure.
The Prescription Safety Glasses T9538S

Where innovation and style meet, you will find the Prescription Safety Glasses T9538S. They are a rectangular frame with removable side shields so you have safety glasses and regular ones all in one frame.
Not only is the functionality impressive, but they are extremely comfortable and lightweight, and are perfect for being worn on longer, demanding shifts.
With this style, you have several staple colors to choose from–Clear, Black, or Brown frame.
Either way, you are sure to benefit from impeccable design–all while being safe. Because these glasses meet ANSI Z87-2+, for rigorous, industry standards.
The Prescription Safety Glasses T9730

The Prescription Safety Glasses T9730 are more than just a cat-eye style frame. In fact, they feature technological advances with integrated side shield protection for added safety.
With rubberized and adjustable nose pads, as well, they provide extra comfort so women can focus on the tasks that matter most without the disservice.
Uniquely made in three select styles, that is, black with white, black with teal and tortoise, the T9730 safety glasses meet rigorous industry standards and are ANSI Z87-2+ approved for superior protection.
Contact us
RX Safety is a family-owned business that is dedicated to providing quality products and service to its customers.
Whether an individual with a question, or a large corporation with an order, we do our best to fulfill your requests.
If you have any questions regarding how you can make this International Women's Day a great one for the women on your team, RX Safety offers a corporate program for company bulk orders. Contact us here for more information.
Happy International Women's Day!
About Us:
Rx Safety is an American manufacturer of affordable prescription safety glasses and performance eyewear. A family-owned and operated business, with a state-of-the-art digital ophthalmic lab and the online store providing affordable, top-of-the-line prescription safety glasses, sunglasses and performance eyewear on the market. All the safety glasses always meet or exceed the ANSI Z87+ standards for high impact, to be safe and secure while working in any kind of hazardous environment. Besides standard safety glasses, we offer a broad selection of prescription shooting and tactical glasses, prescription youth sports glasses, fishing and motorcycle glasses designed and tested to meet our high standards. As an authorized distributor of Wiley X, Bobster, ESS, and BodySpecs, Rx-Safety.com offers a full line of prescription safety glasses straight from the manufacturer at wholesale prices. Feel free to call at 732-356-1493 or email at service@rx-safety.com.
Like us: https://www.facebook.com/RxSafety/
Follow us: https://www.instagram.com/rx_safety/
Subscribe us: https://www.youtube.com/user/RXSafetyVideos/
Retweet us: https://twitter.com/RXSafetyEyewear/
Contact Detail:
Company Name: RX Safety Glasses
Contact Person: Ryan Phillips
Email: Send Email
Address: 123 Lincoln Blvd, Middlesex
State: NJ 08846
Country: United States
Website Url: https://rx-safety.com/


Source: www.PRExhibition.com