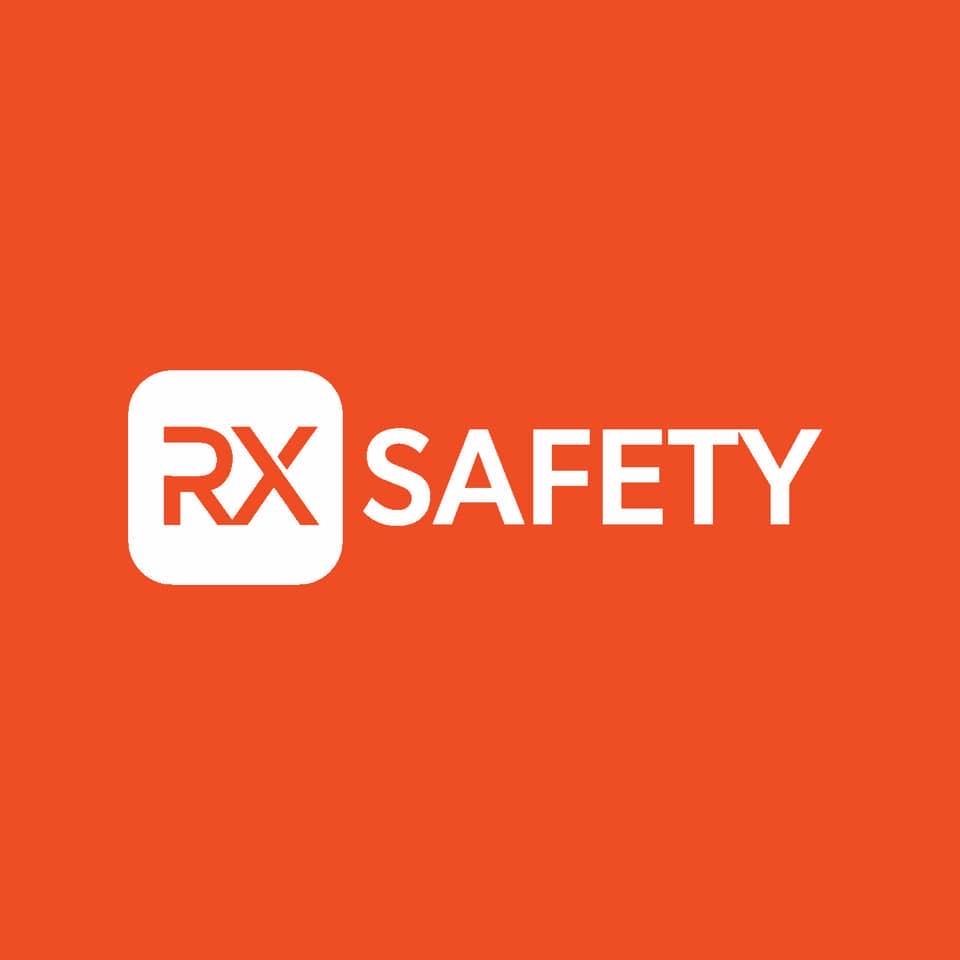 02/02/2022 – Middlesex, NJ: Finding high performance eyewear can be a challenge if you're not sure where to look. With many options available online, you can find yourself scrolling through countless pages with no end in sight.
When it comes to Oakley SI, however, this brand provides uncompromising quality, safety, and performance. With roots in the tactical and first responder fields, their precision eyewear is also accessible to everyday individuals who may need greater eyewear protection.
In this review, we'll be talking about the Oakley Standard Issue Drop Point prescription safety glasses. They come from newly released military frames of our Oakley prescription safety glasses.
So let's get into it.
First, we'll talk about the Oakley SI Drop Point's unique profile.
Oakley SI Drop Point sunglasses core performance

With extreme high performance, these sunglasses provide premium protection and edge whether on or off the battlefield.
They are rectangular, wrap around frames that are perfect for both men and women and accommodating to large and medium face sizes.
With a high level of sophistication, they also offer side protection for an additional level of safety. They are also great for seeing out of your peripheral and aren't bulky and distracting, but a lightweight, durable frame perfect for all day wear.
But this lightweight quality doesn't take away from performance as they also feature Unobtainium® nose pads for additional comfort and execution.
And that's not all. The lenses provide High Definition Optics® that filter out harmful blue light up to 400 nm and 100% UVA, UVB, and UVC, which is great for overall eye health. You also have the option of selecting Prizm™ Technology lenses that will enhance visual clarity and highlight fine details, transforming these sunglasses into high performing optics.

One of the most important features of these glasses is that they are ANSI certified, being tested and approved by rigorous standards. This ensures optimum safety with each wear, providing a level of safety and confidence with ease.
So as you can see, Oakley SI Drop Point sunglasses are more than just your average sunglasses. With high performance and durability, these glasses are a great staple to have in any collection. The technological advances embedded into these sunglasses are not the only great incentive, but they are reasonably priced, making them accessible to individuals who need them the most.
Simply put, these sunglasses are sure to take your eyewear game to the next level.
Contact Us
So why wait?
We have highly trained customer service representatives and optometrists who are waiting to speak with you regarding our highly performative Oakley SI Drop Point Sunglasses. If you have any additional questions we would be happy to answer those questions.
So contact us–we'd be more than happy to hear from you. Inquire online or simply give us a call.
About Us:
Rx Safety is an American manufacturer of affordable prescription safety glasses and performance eyewear. A family-owned and operated business, with a state-of-the-art digital ophthalmic lab and the online store providing affordable, top-of-the-line prescription safety glasses, sunglasses and performance eyewear on the market. All the safety glasses always meet or exceed the ANSI Z87+ standards for high impact, to be safe and secure while working in any kind of hazardous environment. Besides standard safety glasses, we offer a broad selection of prescription shooting and tactical glasses, prescription youth sports glasses, fishing and motorcycle glasses designed and tested to meet our high standards. As an authorized distributor of Wiley X, Bobster, ESS, and BodySpecs, Rx-Safety.com offers a full line of prescription safety glasses straight from the manufacturer at wholesale prices. Feel free to call at 732-356-1493 or email at service@rx-safety.com.
Like us: https://www.facebook.com/RxSafety/
Follow us: https://www.instagram.com/rx_safety/
Subscribe us: https://www.youtube.com/user/RXSafetyVideos/
Retweet us: https://twitter.com/RXSafetyEyewear/
Contact Detail:
Company Name: RX Safety Glasses
Contact Person: Ryan Phillips
Email: Send Email
Address: 123 Lincoln Blvd, Middlesex
State: NJ 08846
Country: United States
Website Url: https://rx-safety.com/


Source: www.PRExhibition.com