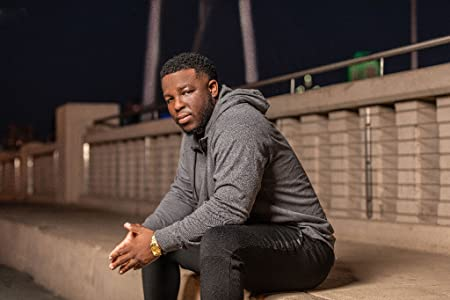 "The Solomon Tention Podcast" can be found on all major streaming and download platforms
December 2021; Dallas, TX – Educator, author, and CEO, Dr. Solomon Tention, has launched an all-new podcast exploring questions about human experience, leadership, entrepreneurship, and culture. The all-new "The Solomon Tention Podcast" will drop twice weekly as Solomon and his guests not only discusses various topics, but takes questions from listeners.
Listeners can subscribe to the "The Solomon Tention Podcast" on all major podcast streaming and download platforms including Greenroom, Amazon Audible, Spotify, Apple Podcasts, Google Podcasts, and many more. Solomon will release new episodes bi-weekly giving listeners the chance to learn and engage in the conversation on a regular basis.
Dr. Tention is the author and co-author of several books, including The King in Me series. His books can all be found on Amazon. Solomon has dedicated his career to building ecosystems to help men of color, educators, leaders, and scholars thrive and experience holistic success. The podcaster is a jack of all trades with more than a decade of experience in education and is the CEO of SIM Companies.
To listen to episodes from the "The Solomon Tention Podcast" visit ITUNES HERE or to learn more about Dr. Tention, please visit his official Linktr.
Contact Detail:
Company Name: Simeducompanies
Contact Person: Dr. Solomon Tention
Email: Send Email
Website Url: https://linktr.ee/drsolomontention


Source: www.PRExhibition.com