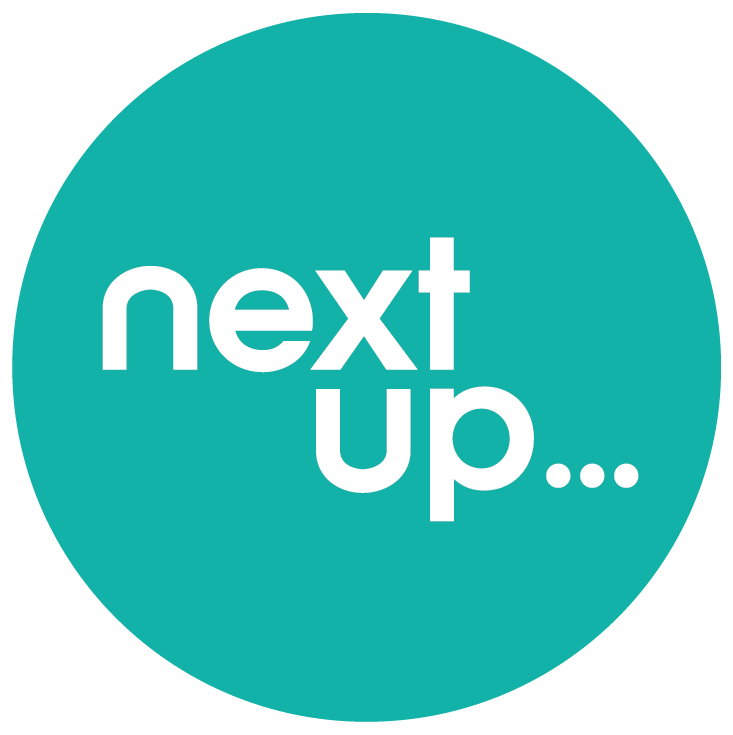 London, UK – Video on Demand's site NextUp has released a brand-new comedy special by Australian comedian Peter Helliar. The special, called One Hot Mess, is available athttps://watch.nextupcomedy.com/watch/35085460. NextUp exclusively features stand-up comedy comic shows. The site has had sets from many familiar and popular individuals from all the big comedy circuits. Adding to the extensive collection of names, such as comediennes Bec Hill and Lou Sanders and popular-from-TV Paul Sinha, Peter Helliar's show was made available on the 5th of June 2019.
Helliar is no stranger to TV, having started his career in the '90s after writing and staring in multiple shows. He also hosted shows like The Project on Network Ten, replacing Dave Hughes as a series regular. He wrote a romantic comedy in 2010 and starred in the Australian comedy film Scumbus in 2012. Peter is now a regular on the Melbourne comedy circuit and is quickly gaining popularity in the world of stand-up comedy in Australia. It is for these reasons and more that NextUp is excited to add Helliar's work to their collection of Australian comedians.
The stand-up set covers many topics including family, technology, Pilates and scrutinises subjects such as masturbation and religion. With its excellent gags and observation-based comedy, it's a show no one should miss out on.
Helliar's comedy can also now be viewed outside of Australia thanks to it appearing on NextUp. NextUp is available on multiple platforms including iOS and Android, their website, Apple TV, Fire TV, Amazon channels, Chromecast, Airplay and Roku. Viewers looking for a new place to view their favourite comedians need look no further.
NextUp doesn't only provide a service to the general public, but it also has something called the Grapevine Bursary for comedians. This bursary is designed to encourage diversity on the platform. The bursary is open to people of colour, female comedians, non-binary individuals and those with disabilities. Those who successfully get the bursary will be aided in their journey to creating a full production and getting it filmed by receiving funding to cover costs.
With a free trial available, customers have the opportunity to see if the site appeals to them and may even discover a whole new favourite comedian. Helliar's new show is being reviewed by many as the perfect place to start a comedy filled journey. With this new addition, NextUp is proud to present a popular comedian whose antics and jokes will keep their audiences pleased and rolling with laughter.
Contact Detail:
Company Name: Nextupcomedy
Contact Person: Lizzie Dixey
Email: lizzie@nextupcomedy.com
Address: 3 Fitzhardinge St,
City: London
Country: United Kingdom
Website Url: http://www.nextupcomedy.com


Source: www.PRExhibition.com